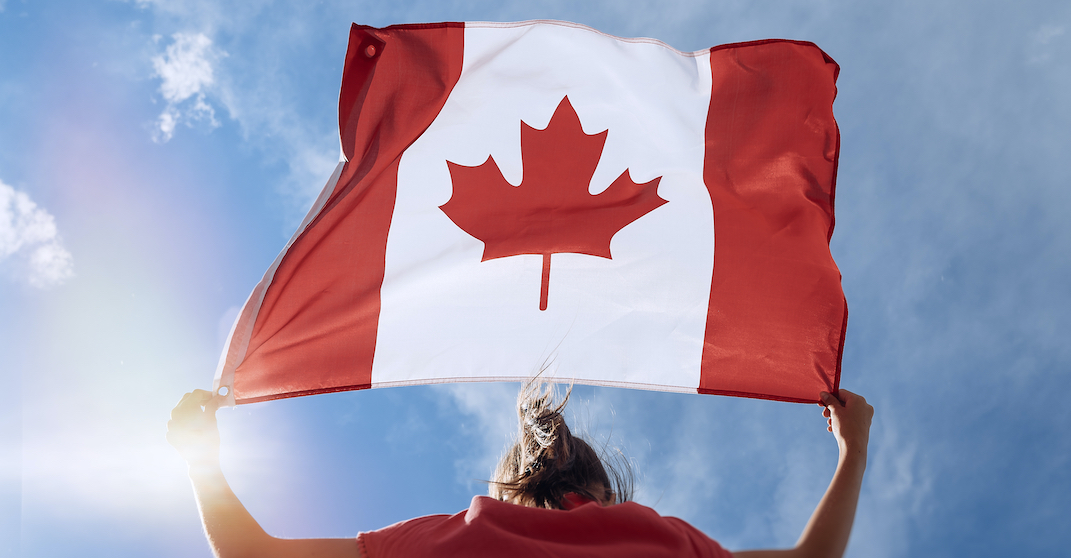 The Alberta Advantage Immigration Program (AAIP) has announced key changes in the Eligibility Criteria for AAIP- Express Entry stream for the year 2023. The AAIP every year invite suitable candidates (with relatively low CRS Point score) through it's Express Entry stream and nominate them for Canadian Permanent Residency (PR) Visa.
The Immigration, Refugees and Citizenship Canada (IRCC) allocate the nominations to Alberta Advantage Immigration Program for each year.
Alberta- Express Entry Stream
AAIP- Express Entry select the eligible candidates from Express Entry pool and issue them the Notifications of Interest (NOIs) to apply for provincial nomination for Canadian PR visa. If you apply and able to get the nomination certificate from Alberta, you become eligible to get 600 additional CRS points in your express entry account and thus the ITA (Invitation to Apply) for Canadian PR visa from IRCC, in the subsequent, Express Entry draw. In the year 2022, the IRCC issued 6,500 nomination certificates to Alberta, all of which were used by the province through AAIP.
Also read- Alberta PNP- Process, streams and key requirements
Who can receive the NOI?
You may receive a NOI letter if:
you have an active Express Entry profile in the federal EE pool
your primary occupation in your federal EE profile is an occupation that supports Alberta's economic development and diversification
you have indicated an interest in immigrating permanently to Alberta
you have at least Comprehensive Ranking System score of 300 points
Change in AAIP- EE Stream Criteria for 2023
In 2023, an amount of Alberta EE Stream draws will use the mix two-selection factors when conducting draws from the federal Express Entry pool and inviting candidates to submit a completed application. These two selection factors for EE stream will be the following for 2023:
High-demand occupations and
immediate family ties
This means, Notifications of Interest (NOIs) to apply for provincial nomination will be issued to applicants whose occupation is in high demand and who have a parent, child or sibling who is a Canadian permanent resident or citizen staying in Alberta. This change may rise the probability for selection and receipt of a NOI letter under the Alberta Express Entry Stream, depending on an applicant's primary occupation and family connection to Alberta.
However, there is no change to eligibility requirement in any other stream of the Alberta Advantage Immigration Program.
Also read-
Saskatchewan invites 50 candidates in Latest SINP- Entrepreneur category draw
Second Express Entry draw of 2023 opens in just one week- IRCC invites 5,500 candidates again
IRCC conducts First Express Entry draw of 2023- Invites Record 5,500 candidates
Alberta released results of latest AAIP draw– CRS score requirement 305 points
To confirm latest update, check the eligibility and apply for Canadian Permanent Residency (PR) Visa through best Canadian Provincial Nominee Program (PNP) this year, you may contact Visas Avenue qualified and trusted Visa Consultant. You may call VA Expert on Toll-Free No. 78-18-000-777 or you can drop us an e-mail at info@visasavenue.com.