Clients

Video Testimonials
When you are working at Visas Avenue,it is not just about the work. Like a family, we participate in all cultural events, plan outstation tours, and often plan the games and other such recreational activities.
"Vikas Successfully Settled in Canada after getting Canadian PR with Visas Avenue"
Vikas- a former Client of Visas Avenue settled in Canada, shares his experience and journey with Visas Avenue. In this Video, he is explaining how Visas Avenue team assisted him at every stage of his Canada PR application, which ultimately helped him get PR Visa approval.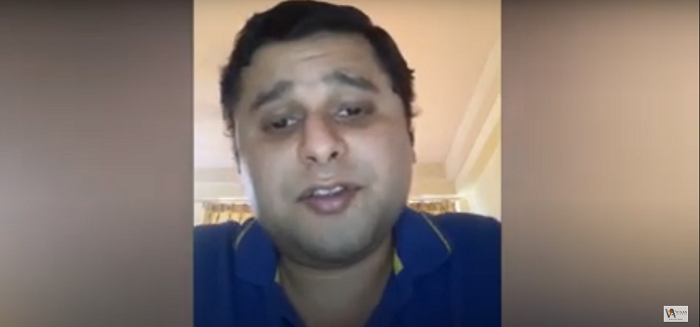 "Another client successfully received Canada PR Visa with Visas Avenue | Immigration to Canada"
Visas Avenue added another happy client to our family! Mr. Kapoor is one among many Canada immigration aspirants who received their COPR and visa stamp with the support and guidance of Visas Avenue team of consultants.
"Visas Avenue's Client - Mannu Dhunna share his experience after getting Canada PR Visa"
One of our valued clients shared his experience, as to how he along with his wife and son received their Canada PR approval with the help of Visas Avenue.
MORE VIDEOS