Lokesh
I thank all the Visas Avenue team for their commitment and dedication in handling the process smooth...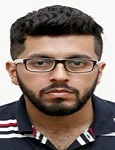 Harman Kumar
Visas Avenue had to be the pathway I had to chose to sail through my PR process for Canada. I visite...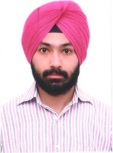 Ekvinder Singh
Words are not just enough to express my gratitude, but I take this moment to acknowledge all those p...
Ashutosh Kar
Got my PR Visa (Ontario PNP), although it's bit late, but I finally received it, approaching one ste...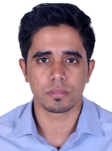 Amith Vijayakumar
Hi, my name is Amith and I have been a client of Visas Avenue for the past one year. They have been ...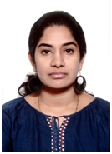 Aiswarya Sankar
We have availed services of VISA Avenue for obtaining our Canadian PR. At first, we had a session in...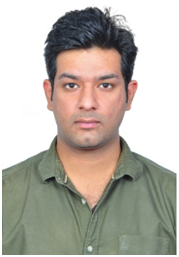 Anshuman Sharma
My experience with Visas Avenue has been pretty good. They helped me to understand the entire proces...

Kavi Nambiar
I was recommended by a close friend to use Visas Avenue. At first I was a little apprehensive to use...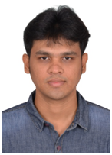 PRABHU RAM KUMAR
I would like to thank Visas Avenue for being instrumental in getting my Canadian PR. Without any que...
Sneha santhosh
We had used the services of Visa Avenue for a PR to Canada. The process was smooth and they were ver...
Santhanam Balaji
I would like to thank Visas Avenue for the smooth processing of my Canada Express Entry application....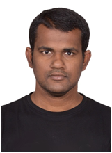 Vishnu Dhanabalan
I would highly recommend Visas Avenue for anyone who is seeking immigration to Canada. My case was p...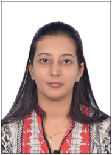 Jasveen Gujral
My case manager rajeshwari was very helpful and quite knowledgeable. I am very happy with the servic...
Shweta
really helpful and supported patiently throughout the process....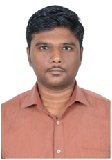 SASIDARAN RK
I have applied for Canada PR. The services offered by Visas Avenue is good. I am staying in Tamilnad...
Barath Kumar
At first, i was not happy with the services they provided for my canada PR processing in experience ...

TEJASWINI THATIPARTHY
I have received my PR invite on 28th November 2018. The time for the submission of application is 60...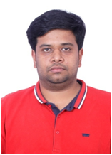 Shankar Narayanan
Efficient team.Rajeshwari and Jyothi handled my application and everything went smooth. The document...

Dhruv Dua
Rajeshwari and her team from Hyderabad handled my application professionally. 5 star service, would ...
SIDDHESH SUBRAMANIAN
When my fiancee and I decided for applying for my Canada PR, I had no idea what to do for the applic...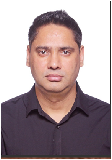 Naresh Kumar Singh
I engaged Visas Avenue to help me get the Canada PR and recently received the request for Passport (...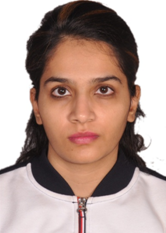 Renuka Matkar
I recently received my PPR request and the visas avenue team is very supportive. RajeshwariVadde and...

A Kumar
First of all I would like to thank Ms. Shivangi Arora and the entire team at Visas Avenue for their ...
Aakanksha Singh Chauhan
Thank you so much for your help Mrigya & Arpita. You keen sense of dedication to my file was very he...
Abhijit Roy
I used visas avenue for my Australian PR and can highly recommend them. Right from the start (ski...

Abhijith Narahari Rao
The team here is value for all the trust and expectation you have from any consulting firm (offcours...

Abhijith Puranam
I applied for Canadian Permanent residence through Visas Aenue, my consultants Ruchika Sharma and Su...

Abhinav Kalyanasundaram
I have received the Canadian PR recently and without a doubt would appreciate Visas Avenue for their...

Abhishek Gera
Hello! We got our visa in just 16 days. Thanks for the extended support by Visas Avenue especially V...
Adil Hameed
Let me start by saying that working with Visas Avenue has been a good experience. I recently receive...