HANSEL JOHN
I had a great experience with Visas Avenue since the very beginning of my visa processing. Yatin and...
Gurmeet Singh
It was an amazing experience having my case led by Visas Avenue & Shivangi Arora had made every poss...

Gunjan Kapoor
I had a wonderful experience with Team Visas Avenue. My case was well handled by an enthusiastic tea...

Gulbagh Singh Gulati
Well the service provided was excellent and very professional. Vijay handled my case and provided us...
Gopika Sarada
I choose Visas Avenue after talking to almost all major immigration consultants in Chennai , Bangalo...

Gopika
I can sum up their services in just one word - Incredible!!! It was such an amazing experience ever ...
Girish kumar
Excellent in all spheres Mr. Abhiyansh was very helpful and quick to respond. got tourist visa in ju...
Gautam Godavarti
Hi All I would like to recommend Visas Avenue to all PR aspirant. I have Started my process of Canad...

Gaurav Palta
I want you to know how much I appreciate the excellent service you provided on my PR application. Yo...
Gaurav Mehta
As i have received passport request, with the help of this mail i would like to express my vote of t...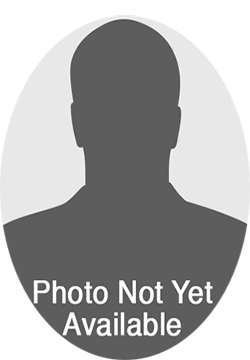 Gaurav Dhingra
We had been to a lot of consultancies and Visas Avenue was the one which convinced us pretty well. I...
Gaurav and Ruchi Lall
We are writing this email to thank you for helping us process our immigration documents for Canada. ...
Garima Singhal
Thank you so much Visa s Avenue and whole team. Everyone was very supportive all the time. A very ve...
Gagnesh Sharma
Everyone loves positive feedback, therefore, I feel it becomes moral responsibility to appreciate pu...

Fouzan Abdur Rashid Shaikh
After having a detailed conversation and evaluating the immigration processes of three leading consu...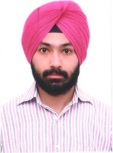 Ekvinder Singh
Words are not just enough to express my gratitude, but I take this moment to acknowledge all those p...

Dushyant Maheshwari
I have had really good experience with Visas Avenue. My case was handled mostly by Mrigya Shah and i...
Durgesh Gidwani
I took a leap of faith when I decided to go with Visas Avenue in November 2016, 1st because I never ...

DR. MEENAKSHI FRANKLIN
We are delighted to have come across Visas Avenue, which help my family get our PR. The journey with...
Dinesh Sengodan
At first, I was so confused about choosing an immigrant consultant to prepare for my Canada PR appli...

Devika Agarwal
It was a wonderful experience in dealing with Visas Avenue for our Canada PR and special thanks to M...

Deepak Gupta
Visas Avenue is a highly professional immigration agency providing top-notch value-for-money service...

Deep Bharat Vora
Service of such quality should not go unappreciated!! I m really happy with the entire experience w...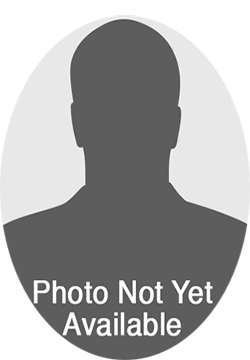 Chrysel Dsouza
Organized in their work and reliable agency, providing guidance and timely assistance. Really apprec...

Chaitra Naidu
When we had a plan to immigrate to Canada I was very skeptical while choosing the right immigration ...
Brinda Murali
Greetings to the entire team of Visas Avenue. We have had a pleasing experience with the team who pr...
Bikram Bir Singh
I would recommend Visas Avenue to anyone who is looking for guidance and support on visa/PR services...
Bhumika R
Visas Avenue was a great choice to start my Canadian PR journey. They are a highly professional team...

Bharat Mathur
Thanks a lot Visas Avenue team for your excellent support and cooperation in completing the visa for...

Bharat
Shivangi was very helpful in guiding me through the entire process upto getting the COPR, thank you ...