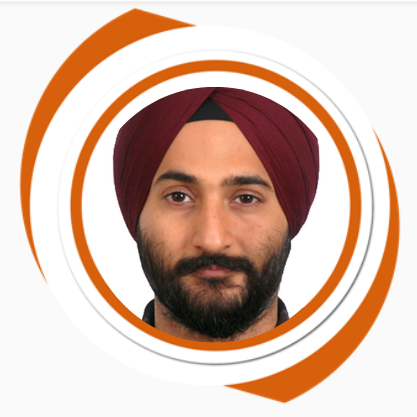 Mr Jarnail
Highly recommend Visa avenues. They are very professional and able to handle and address c...

Amanjot Ahluwalia
You have been a magnificent source of help and support in my journey to attain my Canada d...

Ketan Joshi
It gives me lot of joy to successfully receive a nomination from OINP. Thank you Mr.Deepak...
Deepjoy Bala
I have been extremely satisfied with the support for my Canadian PR provided by Visas Aven...
Shveta Parnami
A Million Zillion Thanks to Visas Avenue Team. You guys have turned my dreams into reality...

Shreyas Udupa
Good experiance. Helped me with Canada PR. Special thanks to Anjali, Vagisha & Akanksha....

Shivam and Sonia
We have recently obtained the Australian PR, and the application for the same was filed th...

Shiv Prakash Nadar
They are Very Very professional and thorough with their approach. With the kind of system ...
Shikha Rajput
I would highly recommend Visa Avenue for its great customer service and the support which ...

Shikha Grover
Visas Avenue, what a professional company they are, who value their clients. Mrigya Shah a...
Shelly Mangat
The team is well equipped and trained with the procedures for migration / immigration. I h...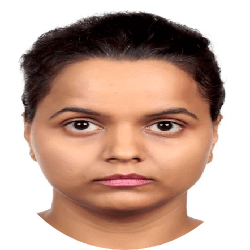 Shefali Shroti
I am very greatful and thankful to Jyoti Singh, Shubham Jain, Shabbir Memon. You guys kept...