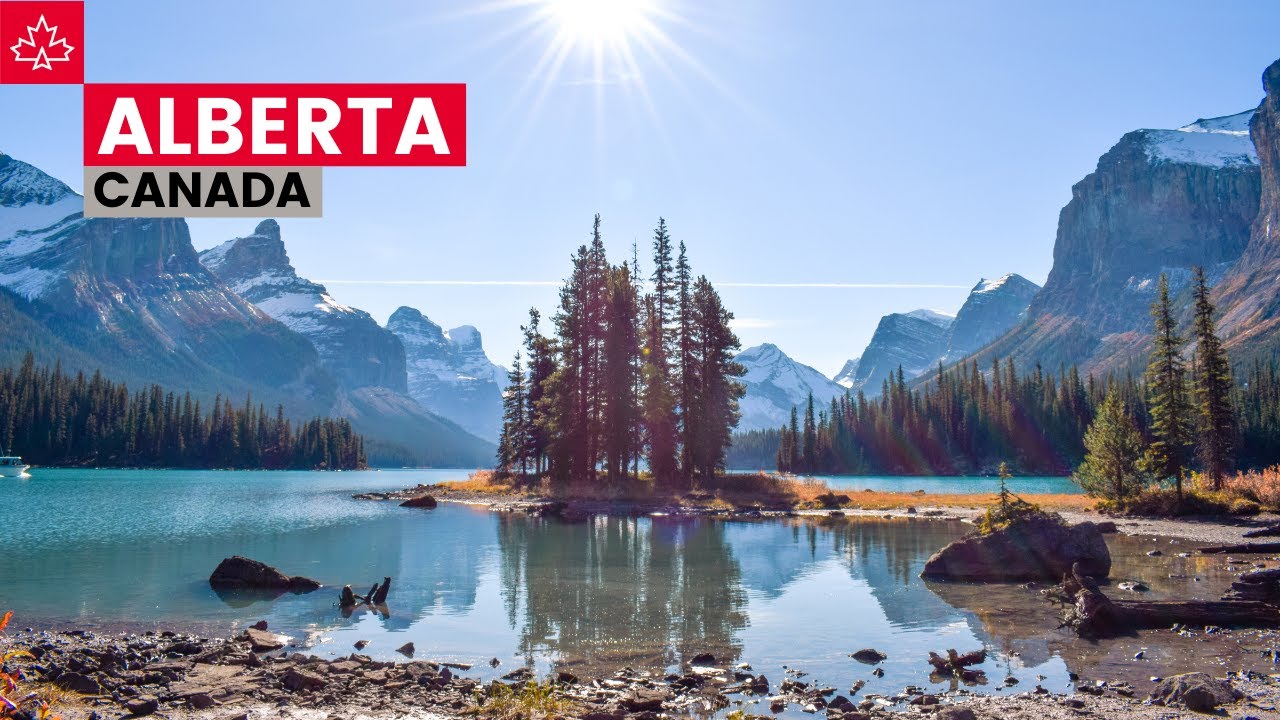 Alberta has released the draw results of latest Alberta Advantage Immigration Program (AAIP) - Express Entry stream draw held on December 8, 2022. In this final draw of year 2022, the Canadian province Alberta issued 129 Notifications of Interest (NOIs) to apply for provincial nomination.
Alberta invites and nominate the candidates even with relatively low CRS score, hence, the Canada PR applicants eagerly wait for the AAIP draws. However, in 2022, Alberta conducted very few draws. In fact, it took five months to conduct the draw of AAIP- Express Entry stream after the draw held on July 29, 2022.
AAIP- Express Entry stream draw on 8 December 2022
In the Alberta PNP draw occurred on 8 December, the province invited 129 candidates with a CRS (Comprehensive Ranking System) score requirement of just 305 CRS points.
Alberta PNP draw Result- 8 December 2022
| Date of Draw | Number of Notification of Interest letters sent | Comprehensive Ranking System score (CRS) of lowest ranked candidate who received a Notification of Interest letter |
| --- | --- | --- |
| December 8, 2022 | 129 | 305 |
Also read- Alberta PNP- Process, streams and key requirements
Alberta Advantage Immigration Program (AAIP)
The Federal government through Immigration Refugees and Citizenship Canada (IRCC) allocate the annual nomination quota to Alberta every year; accordingly, it issues nominations to the suitable candidates. It allocated 6,500 nomination certificates to Alberta for 2022, which all AAIP has issued in last year. The Alberta Advantage Immigration Program (AAIP) will continue to evaluate applications in the backlog. The AAIP- Express Entry stream invite the candidates with CRS score as low as just 300 CRS points.
Once the AAIP starts conducting regular draws, it will be great opportunity for the applicants to get the Canadian Permanent Residency (PR) Visa even with relatively low CRS Point score.
Also read-
Alberta signs a MOU to promote Alberta-India education & attract more newcomers from India
 Ontario Invites 1,656 candidates for skilled trades & Foreign Worker stream in Opening draws of 2023
First MPNP Draw of the year- Manitoba invites 322 Immigration Candidates
IRCC conducts First Express Entry draw of 2023- Invites Record 5,500 candidates
To know more and apply for Canadian PR visa in 2023, through best Canadian Provincial Nominee Program (PNP), you may contact Visas Avenue trusted Canada Immigration Advisor and consultant on Toll-Free No. 78-18-000-777 or you can drop us an e-mail at info@visasavenue.com.