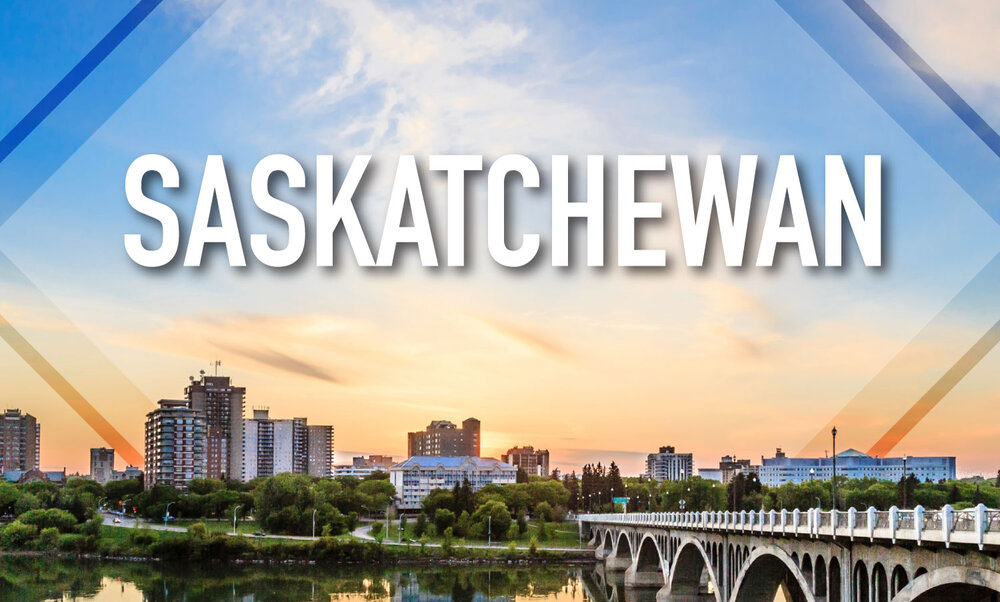 Saskatchewan, Canada held the latest Entrepreneur category EOI-based draw of the Saskatchewan Immigrant Nominee Program (SINP) on January 5, 2023. In this SINP draw, the province has issued 50 Invitations to suitable candidates interested in running a business and living in Saskatchewan. Find out more about this latest invitation round.
SINP- Entrepreneur category draw on 5 January
In the 5 January Entrepreneur category draw of the Saskatchewan Immigrant Nominee Program (SINP), Saskatchewan invited 50 candidates to apply. With an EOI, score range of 80-130 points.
Entrepreneur EOI Selection Results on January 5, 2023
| | |
| --- | --- |
| Number of Invitations Issued | 50 |
| Average EOI Score | 95 |
| Highest EOI Score | 130 |
| Lowest EOI Score | 80* |
Also, read- SINP Eligibility and Documents Requirement 
*Note: Applicants with 85 points or above received Invitations to apply. However, the applicants with 80 points received ITA after meeting the criteria of Language proficiency CLB 6 or higher.
The SINP's Entrepreneur category will issue invitations to EOIs of the applicants from the EOI pool on March 2, 2023, and May 4, 2023.
SINP- Entrepreneur category
Saskatchewan offers robust, long-term prospects for entrepreneurs who are willing to set up or buy an existing business in the province of Saskatchewan, Canada. If you are a seasoned businessperson who fulfills the program criteria, you can apply to the Saskatchewan Immigrant Nominee Program – Entrepreneur category.
Key requirements
To be eligible to submit your EOI, an applicant must:
Meet the entry criteria (i.e. investment and personal assessment, etc. requirements)
Complete the Points Assessment Grid.
Stepwise process
There are 4 steps to the nomination process for SINP- Entrepreneur category, i.e.
1. Submit an Expression of Interest (EOI) to the SINP
2. The SINP will select the suitable EOIs and issue the Invitation to Submit an Application
Applicants' EOIs are selected based on their points score as THE top-ranked candidates get the ITA.
After applicants are invited to apply, applications are processed on a first-come, first served basis.
3. Business Establishment
4. Nomination
You and your family can set up, obtain or collaborate in a business in Saskatchewan through the SINP Entrepreneur Program, and be keenly involved in managing it, while living in Saskatchewan.
Also, read
Second Express Entry draw of 2023 opens in just one week- IRCC invites 5,500 candidates again
IRCC conducts First Express Entry draw of 2023- Invites Record 5,500 candidates
Alberta released results of latest AAIP draw– CRS score requirement 305 points
Alberta signs a MOU to promote Alberta-India education & attract more newcomers from India
To know more and apply for Canadian Permanent Residency (PR) Visa through the best immigration program, you may contact quailed and reliable Immigration Advisor and consultant at Visas Avenue. You may call VA expert on Toll-Free No. 78-18-000-777 or you can drop us an e-mail at info@visasavenue.com.