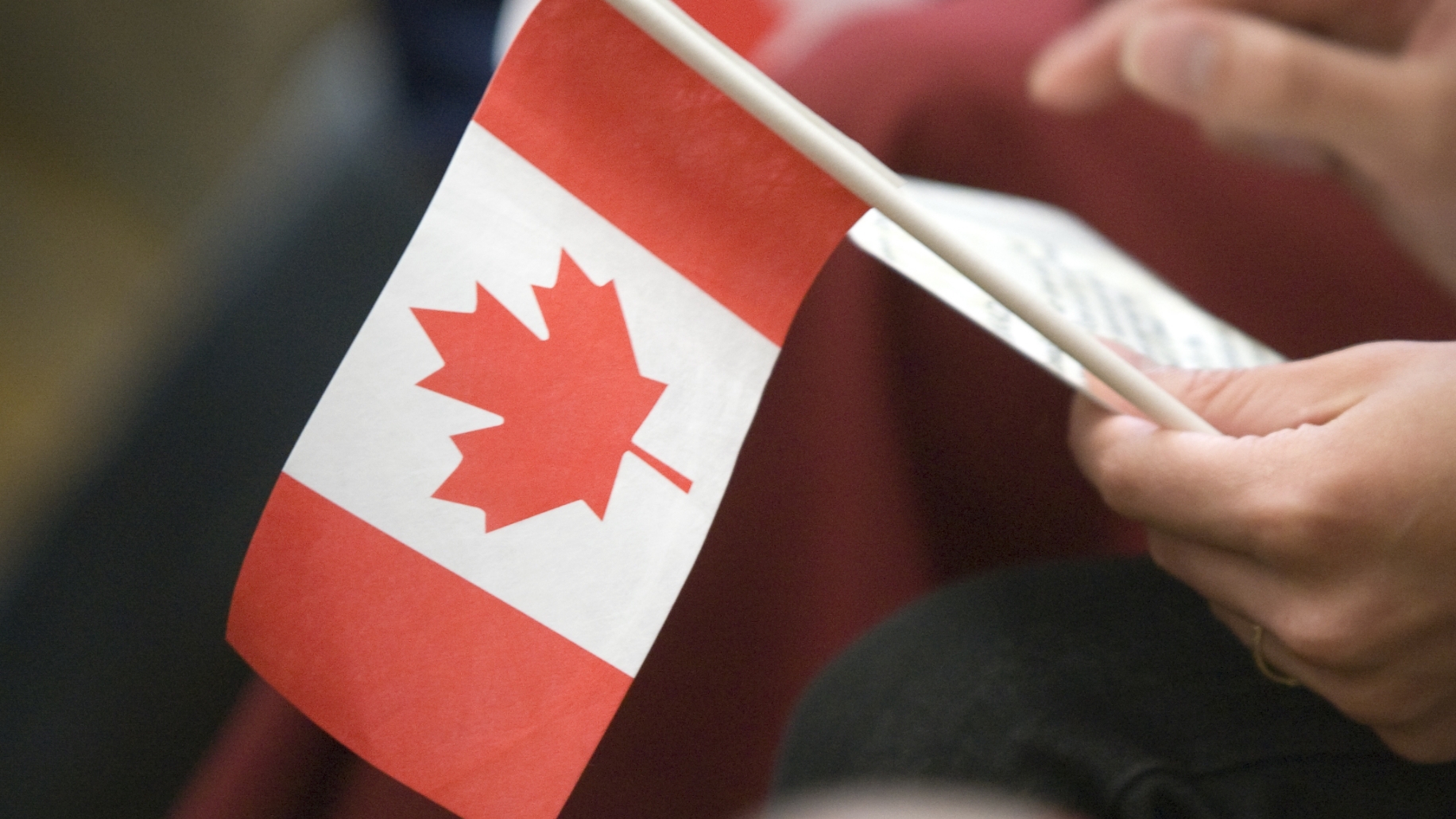 It is good news for the internationally educated healthcare professionals looking to get relevant job in Canadian healthcare. Canada is considering helping internationally educated professionals work in healthcare sector of Canada. Canada's healthcare sector is undergoing grave labour shortages, intensified by the global pandemic.
Hence, the government need skilled, qualified and trained workers to fill these positions. Hence, to help address these shortages, Canadian government is investing in projects, which will provide internationally educated health professionals (IEHP) the support and experience required to follow prospects in the areas where the maple leaf country need their skills most. 
Helping internationally educated professionals work in Healthcare
Sean Fraser- the immigration minister of Canada, on behalf of Minister of EWDDI (Employment, Workforce Development and Disability Inclusion), Carla Qualtrough, launched a call for proposals and schemes under the FCRP (Foreign Credential Recognition Program).
Hence, up to $90 million will be invested in projects to help remove obstacles stopping competent and skilled newcomers from acquisition of Canadian work experience in their own profession or area of study.
Also read-
Employment Increased in Canada Adding 10,000 Jobs- LFS November 2022
Canada is extending work permits to family members of temporary foreign workers
Project will focus on Key Aspects
Entitled projects need to focus on minimum one of the following areas:
Decreasing barriers to foreign credential recognition for internationally educated health professionals (IEHPs) by refining recognition processes, streamlining steps in credential recognition and providing greater access to practice in the field.
Providing IEHPs with Canadian work experience that is appropriate to their anticipated fields of work, while integrating wrap-around supports for participants, i.e. childcare and transportation costs, as well as mentoring and coaching.
Simplifying labour mobility between jurisdictions in Canada for health care professionals and IEHPs to decrease the systemic and administrative obstacles for health care professionals who want to work in another jurisdiction in Canada. 
Speaking about the call for proposals, Canadian immigration minister, Sean Fraser said, "I am proud to announce Canada's new and improved investments to support internationally-educated health care professionals to work in the healthcare sector. The efforts to support newcomers overcoming the barriers to foreign credential recognition provide opportunities to gain on the job experience, and facilitate labour mobility announced today are essential ways of ensuring our healthcare system is one of the best in the world, and we look forward to welcoming newcomers who will contribute to this system."
Skill Shortage in Key occupations
Several occupations in Canada are facing severe shortages, i.e. physicians, nurses, paramedics, respiratory therapists and medical laboratory technologists.
As per 2020 Statistics Canada report, skilled new immigrants are under-utilized in the health sector. Nearly 47 percent of skilled newcomers with a health education from overseas are unemployed or underemployed in non-health jobs, which only require high school education. Under the call for schemes and proposals, successful ventures must comprise minimum one of the following eligible activities:
Development, testing and implementation of credential recognition systems, with a focus on reforming regulatory processes and/or management of occupational needs to enhance the foreign credential recognition process and/or interprovincial labour mobility.
Provision of employment supports, i.e. wage subsidies, work placements, and mentoring to IEHPs to help them assimilate into the Canadian labour market.
Establishments have until January 30, 2023 to apply for funding under this call for proposals.
Also read-
Canada to allow more foreign youngsters to work & travel under IEC
Canada ranks as the Best Country in the world to Start a Career- US News Survey 2022
To know more, apply for, and get Permanent Resident (PR) Visa in Canada in 2023, you may call Visas Avenue Canada migration expert on Toll-Free No. 78-18-000-777 or you can drop us an e-mail at info@visasavenue.com.