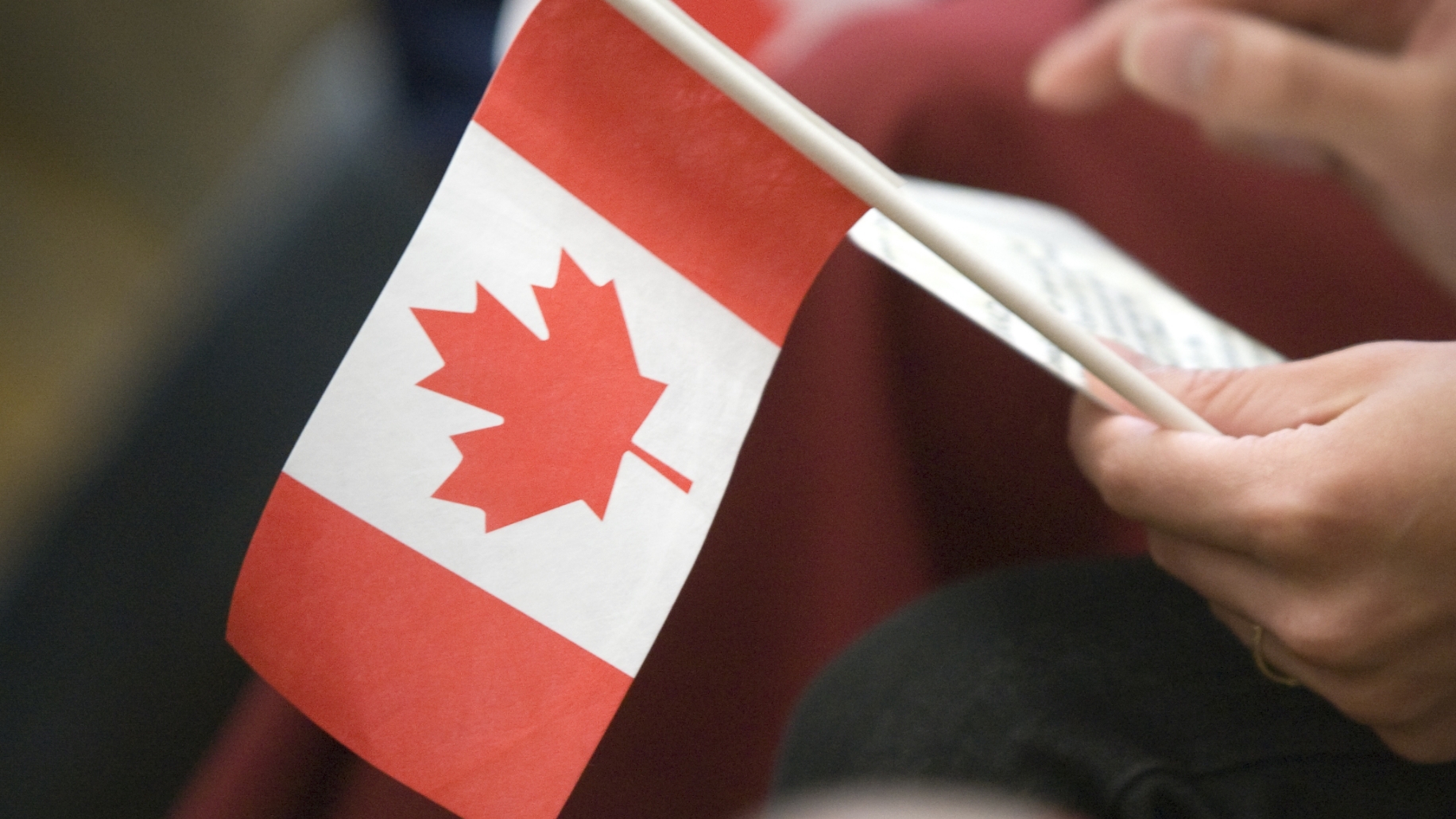 To become a citizen of Canada- the beautiful maple leaf country is truly a significant occasion, which is also known as the final step in the immigration journey of an immigrant. Every year, Canadians celebrate Citizenship Week, as a chance to rejoice new citizens and spirit of being Canadians, their diversity, history and values.
Citizenship ceremonies Across Canada
On 23 May 2023, Canadian Immigration Minister, Sean Fraser launched Citizenship Week (i.e. from May 22 to 28, 2023). This week, Canada will welcome thousands of new Canadians across the country. The minister will celebrate the occasion by joining citizenship ceremonies from coast to coast in various provinces and territories, i.e. Halifax, Nova Scotia, and Vancouver, British Columbia.
Citizenship ceremonies  provide a chance to see new Canadians reach this proud landmark and reflect on the prominence of citizenship, the rights it gives, and the responsibilities it bears. It is a commitment to Canada and all Canadians.
Canadian immigration system is improving
As part of the efforts regarding modernizing of its services, Immigration, Refugees and Citizenship Canada (IRCC) has taken some key steps when it comes to:
Citizenship through online testing,
Virtual citizenship ceremonies, and
An online application tracker that helps clients stay up to date on their files.
Annual Citizenship in Canada
Canada is pleased to have surpassed its citizenship goals this past year, with nearly 364,000 new Canadian citizens. Canadian government have already welcomed 85,000 new Canadians in the first 3 months of 2023, and looking forward to welcoming thousands more in months to come.
PR visa- a pathway to Canadian citizenship
The Canadian Permanent Residency (PR) Visa is a permanent visa that offers pathway for Canadian citizenship as well. It allows you to live, work, study anywhere in Canada permanently with family. Federal Express Entry System and Provincial Nominee Programs (PNPs) are two popular programs to apply for PR visa in Canada. After spending 1,095 days in Canada on PR visa (in past 5 years), you become eligible to apply for Canadian citizenship.
Also read-
Latest Update- South Australia Skill Nominated Subclass 190 Visa Allocation
Express Entry draw on 24 May- IRCC issued 4,800 invitations for Canada PR
ACT Australia has updated the ACT Critical Skills List for State Nomination
3,422 Immigration Invitations in a single day- Canadian PNPs are on a roll this year
To confirm your eligibility and apply for Canadian Permanent Residency (PR) Visa this year, you may contact Visas Avenue trusted Immigration Consultant on Toll-Free No. 78-18-000-777 or you can drop us an e-mail at info@visasavenue.com.