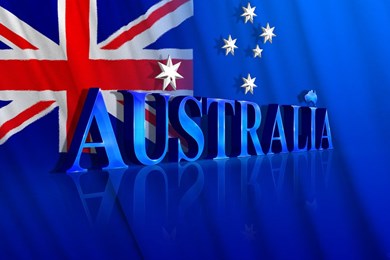 The ACT (Australian Capital Territory) has updated the ACT Critical Skills Lists on April 18, 2023. The changes to this list applies to all Canberra Matrix, irrespective of when they were submitted. The ACT update the list yearly before the new financial year to make certain that the ACT Migration Program adapts and answers to the evolving critical skills requirements of the ACT economy.
What is the ACT Critical Skills List?
The ACT Critical Skills List recognises the occupations presently in demand in the Australian Capital Territory. This List is essential if you wish to apply for ACT nomination for any of the below General Skilled Migration Program (GSM) visa categories:
Skilled Work Regional Visa (subclass 491)
Skilled Nominated Visa (subclass 190)
You can also claim points in the Canberra Matrix if your nominated occupation features on the Critical Skills List or you are working in an occupation present in the List.
Cap on occupations
Dependent on demand, Canberra may cap the number of ACT nomination places for each occupation featuring on the ACT Critical Skills List. You may not get the ITA (Invitation to Apply) for ACT nomination if the monthly cap for your nominated occupation has been reached.
Also read-
Australia to welcome 190,000 new immigrants in 2023-24- Skills stream Received most visa places
Canberra has issued 1,795 ITAs in latest ACT invitation Round
Australian government is improving its immigration system to speed up accepting skilled workers
Australia Reduced processing time for key Skilled Visas, i.e. Subclass 189/190/491
To confirm the latest Australia immigration updates and apply for the skilled visa in Australia this year selecting the most appropriate visa category, you may contact Visas Avenue Australia migration expert on Toll-Free No. 78-18-000-777 or you can drop us an e-mail at info@visasavenue.com.