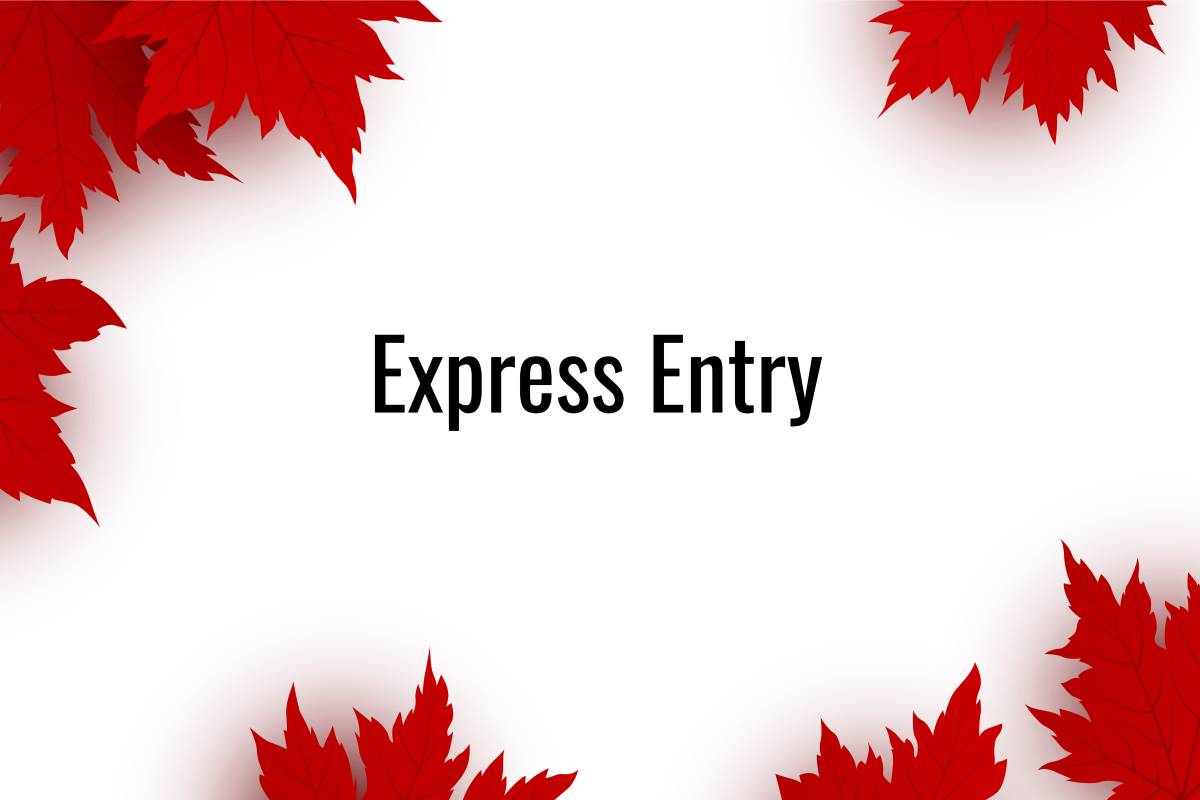 The IRCC has conducted the latest draw of federal Express Entry System on 22 June 2022. In this draw the IRCC (Immigration Refugees, and Citizenship Canada) has issued total 636 Invitations to Apply (ITAs) for Canadian PR (Permanent Resident) Visa to Provincial Nominee Program (PNP) candidates.
Find out more details about this latest EE draw along with the date announced for all-program draw. 
Express Entry draw results 22 June
In this latest program-specific draw for PNP candidates, Canada has issued 636 ITAs with a minimum Comprehensive Ranking System (CRS) score requirement of 752 points or above to receive the invitation. 
Express Entry Draw on 22 June 2022
| | | | | |
| --- | --- | --- | --- | --- |
| Date | EE Category | No. of ITAs | Minimum CRS Score Requirement | Tie-breaking rule |
| 22 June 2022 | Only for PNP Candidates | 636 | 752 | April 19, 2022 at 13:45:45 UTC |
Click here to see the complete list of Express Entry draws until date 
After 22nd June draw, now Canadian government has issued total 10,788 invitations this year in overall 13 Express Entry program- specific draws opened until date. 
All-program draws to resume on 6 July 
In a latest announcement, Canadian Immigration Minister, Sean Fraser has confirmed that IRCC is likely to resume the all-program draws of Express Entry System on 6 July 2022.
The FSW (Federal Skilled Worker) category aspirants registered in Express Entry are eagerly waiting for an all-program draw, so that they can get the Invitation to Apply (ITA) for Canadian PR Visa. Earlier the minister although indicated that all-program draws will resume in early July, however no date was confirmed. After this confirmation, now the FSW applicants can pull their socks and start the essential preparations.
If you haven't registered your profile in the EE system its high time to do the same to apply for Canadian PR (Permanent Resident) Visa.
To check your eligibility and apply for Canadian PR visa via EE system, you may get in touch with Visas Avenue Canada immigration expert on Toll-Free No. 78-18-000-777 or you can send us an e-mail at info@visasavenue.com.