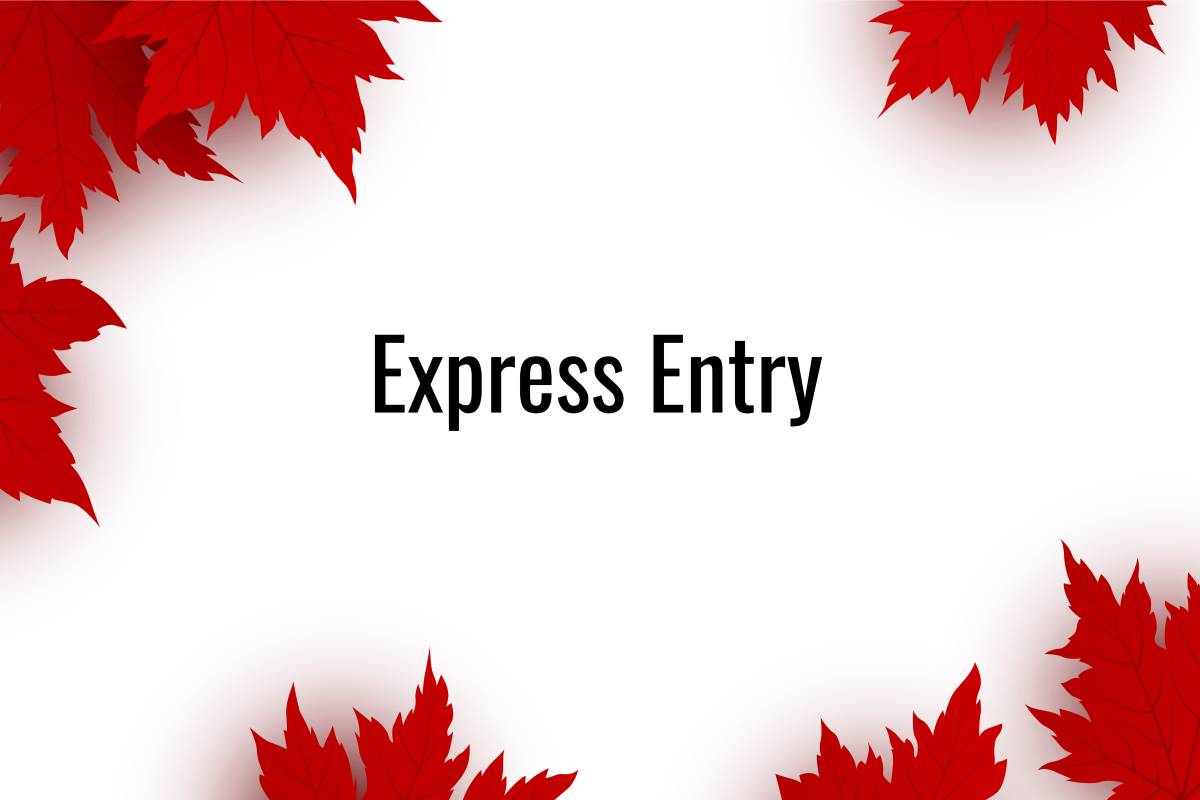 In the most recent Express Entry draw held on June 8, 2022, Immigration, Refugee, Citizenship Canada (IRCC) issued 932 ITAs to PNP candidates.
The new Express Entry invitation round is the largest since March 2, when IRCC invited 1,047 PNP candidates to apply for a Canadian PR visa. Let's find out more.
Express Entry Draw for PNP Candidates- June 8, 2022
In this draw, the minimum Comprehensive Ranking System (CRS) score requirement was 796 points, 55 points higher than the previous EE draw. At the same time, the tie-breaking rule of October 10, 2021, at 17:13:17 UTC, was implemented. Therefore, if more than one applicant had the minimum score, only those submitted their EE profiles before the mentioned date and time received their invitations.
Express Entry Draw opened on June 8, 2022
| Draw Date | Category | No. of ITAs Issued | Minimum CRS Score Requirement | Tie-Breaking Rule |
| --- | --- | --- | --- | --- |
| 8-June-2022 | Only for PNP Candidates | 932 | 796 | October 10, 2021 at 17:13:17 |
Click here to see the complete list of Express Entry draws until the date
With this latest PNP-specific Express Entry draw, Canada has invited 10,152 candidates so far in 2022 in overall 12 invitation rounds.
IRCC will resume FSW, and CEC draws in early July
In an announcement on April 2022, the Canadian government stated that IRCC would resume FSW and CEC draws in early July 2022.
If you are thinking of migrating to Canada this year, it is an excellent time to start your Express Entry process. Gathering the required documents can be a lengthy process. Thus, with FSW and CEC Express Entry draws resuming shortly, starting now will ensure you don't miss out on an upcoming draw based on your qualifications or CRS score.
To learn more about your Canadian immigration options, fill out our free online profile assessment form today!
Alternatively, you may talk to our team of advisors at Visas Avenue on Toll-Free No. 78-18-000-777 or drop your details at info@visasavenue.com to get a callback.