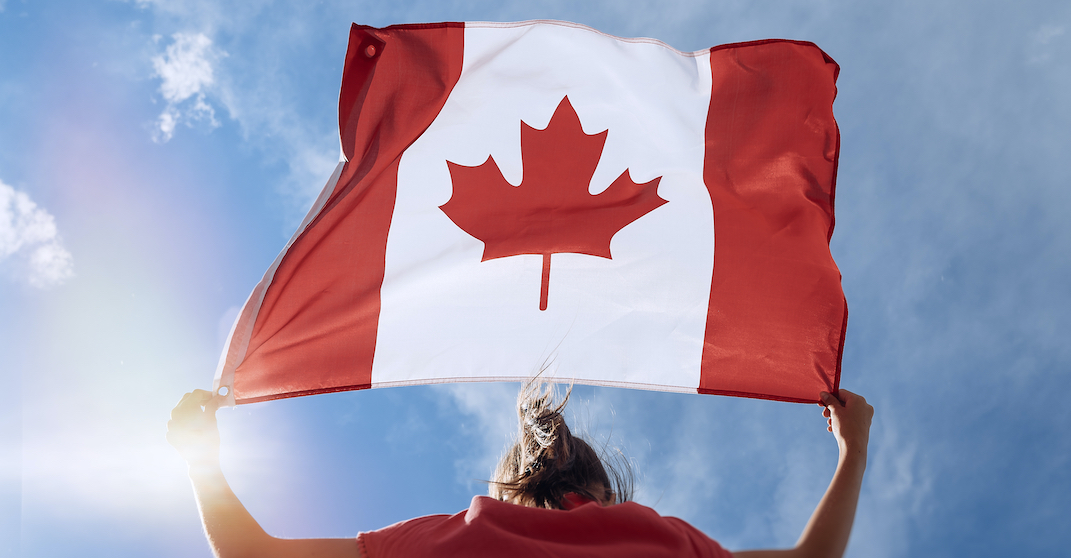 The Immigration Refugees and Citizenship Canada (IRCC) yet again opened the Express Entry draw within 24 hours to invite the Express Entry candidates to apply for Canadian Permanent Residency (PR) visa. This is also a program-specific draw for Canadian Experience Class (CEC) candidates, i.e. the candidates already in Canada with Canadian work experience.
Let's find out more details about this new draw.
Express Entry draw on 19 August
The Immigration Refugees and Citizenship Canada (IRCC) has invited 3,000 CEC candidates in this draw with a relatively low CRS (Comprehensive Ranking System) score requirement of just 403 points.
Express Entry Draw on 19 August 2021
| | | | | |
| --- | --- | --- | --- | --- |
| Date | EE Category | No. of ITAs | Minimum CRS Score Requirement | Tie-breaking rule |
| August 19, 2021 | Only for CEC Candidates | 3,000 | 403 | August 01, 2021 at 10:13:57 UTC |
After the 19 August draw, now the IRCC has issued total 1, 05,779ITAs (Invitations to Apply) this year, in 32 program-specific Express Entry draws opened until date.
Click here to see the complete list of EE draws until the date
Now, the EE system is just inches away from achieving its annual EE invitation target of 108,500 invitations.In fact, the IRCC is likely to overachieve its Express Entry invitation target for 2021, the way it did last year.
The Canadian government announced few weeks back that Canada is likely to open the borders for all fully vaccinated travellers in September 2021. Moreover, off late, the government has been easing many pandemic driven measures to make it easy for the interested candidates to immigrate to Canada in a hassle free manner.
Hence, this may be the best time to apply for Canadian Permanent Resident (PR) visa for the interested Canada immigration aspirants.
To apply for Canadian PR visa through a vastly experienced Canada migration expert in 2021, you may contact Visas Avenue – the most trusted Immigration Advisor and Consultant in India. You may call VA Canada Immigration expert on Toll-Free-Number- 78-18-000-777 or send us an e-mail at info@visasavenue.com.