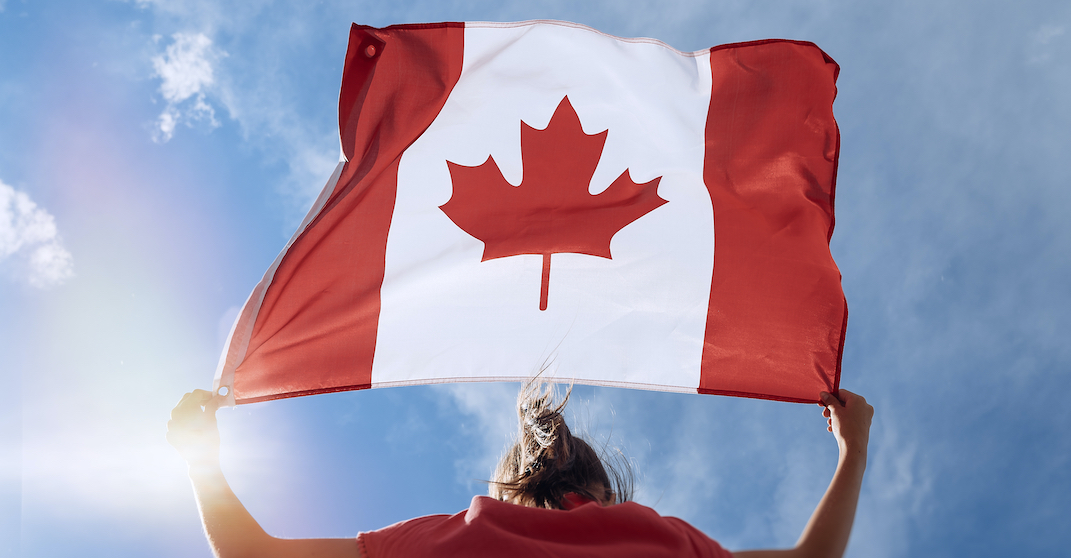 The Provincial Nominee Programs (PNPs) always play a vital role in Canadian immigration system. Every year PNPs of Canada invite a significant number of candidates and subsequently, nominate them for Canadian Permanent Residency (PR) Visa. In the second week of September 2023, the Canadian provincial programs have invited whopping 2,729 candidates to apply for provincial nomination. Let's take a look at the key PNP draws opened in the second week of this month. 
British Columbia PNP Draw on September 12, 2023
On September 12, 2023, British Columbia (BC) opened a Provincial Nominee Program (PNP) draws for Skilled Worker, International graduate and Entrepreneur streams. In first draw, a total of 183 invitations were extended to immigration candidates, encompassing both the skilled worker and international graduate streams. Moreover, BC issued nearly 10 invitations for the Regional Pilot and Base streams within the Entrepreneur category of the British Columbia Provincial Nominee Program (BC PNP).
Ontario PNP Draw for the French-Speaking Skilled Worker Stream
On September 7, 2023, Ontario held a draw especially for the Express Entry - French-speaking Skilled Worker stream of the Ontario Immigrant Nominee Program (OINP). A total of 300 Notifications of Interest (NOIs) were issued to the deserving candidates, with Comprehensive Ranking System (CRS) scores falling within the range of 308 to 434.
Also read- Canada Provincial Nominee Program(PNP) : How to Apply?
Manitoba PNP draws on 7 September
The Manitoba Provincial Nominee Program (MPNP) held its Occupation-specific and all-occupation (regular) draws on September 7, 2023. In these draws, Manitoba issued a combined total of 558 Letters of Advice (LAAs) for provincial nomination. The occupation-specific draw held for Skilled Worker stream only, while the other MPNP draw was a regular all-occupation draw of Manitoba PNP.
Saskatchewan PNP Draw on September 7, 2023
The latest Saskatchewan PNP draw took place on September 7, 2023. Under the Entrepreneur category of the Saskatchewan Immigrant Nominee Program (SINP), 23 candidates were invited to submit applications. These candidates had Expression of Interest (EOI) scores ranging 105 to 140 points.
Arrima Immigration Draw in Quebec
Quebec held its latest Arrima Immigration Draw on September 7, 2023. During this draw, a total of 1,433 invitations were issued for permanent selection. This marked the first Arrima draw of September and the 13th draw in the current year for the province of Quebec.
Also read-
Australia has announced to revise the financial capacity requirement for Student visas
New BC PNP targeted draw took place on 12 September to invite 183 immigration candidates
New Arrima Draw of Quebec has issued 1,433 invitations for permanent selection
Manitoba invites 558 candidates in new Occupation-specific and all-occupation MPNP draws
To stay updated about the most recent news and updates about immigration to Canada or to initiate the application process for a Canadian Permanent Residency (PR) Visa under the top Canadian Provincial Nominee Program (PNP) for this year, please feel free to contact a knowledgeable migration specialist at Visas Avenue on Toll-Free No. 78-18-000-777 or you can drop us an e-mail at info@canadapravenue.com.