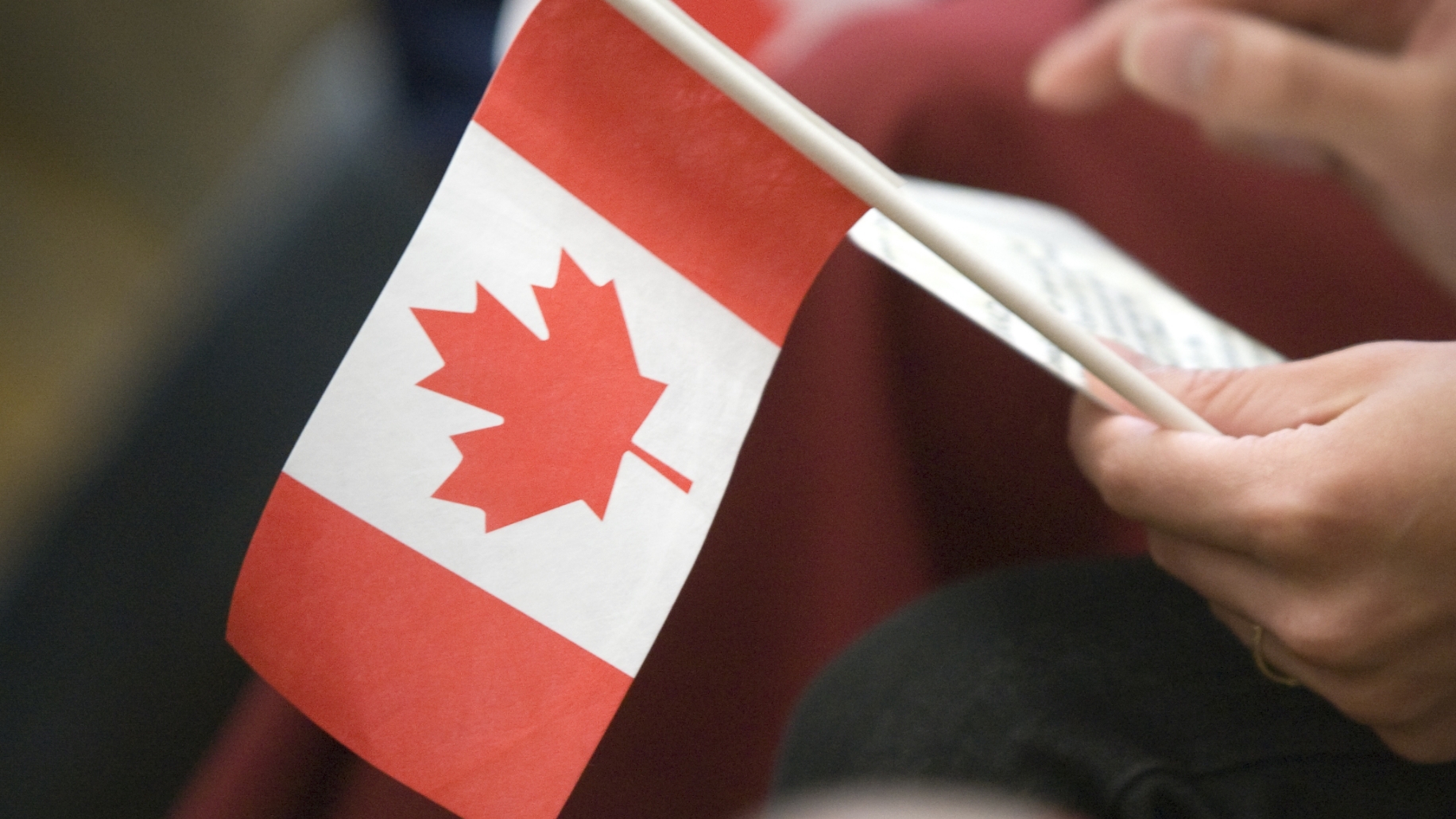 Canada resumed its all-program Express Entry draw on 6th July 2022 and invited 1,500 candidates under all three Express Entry categories, including Federal Skilled Worker (FSW) and Canadian Experience Class (CEC).
CRS Score Requirement Likely to Drop Significantly
We all agree that the first all-program Express Entry draw in 2 years came up with an unusually-high cut-off score and the number of ITAs issued was much lower than expected.
IRCC always had an average minimum CRS score for all-program draws ranging between 469 to 478 points. The cut-off requirement never exceeded the 480-point mark, while this time, it exceeded 500 points.
However, after 18 months without an all-program Express Entry draw, the number of high-scoring candidates in the pool has built up, and the IRCC is still figuring out a way out from a massive backlog before lowering the CRS scores requirement for upcoming draws.
Express Entry candidates can expect a significant drop in the CRS score requirement in the coming months, and many candidates can expect to obtain their ITAs as the year commences.
IRCC is Likely to Cut Applications Backlog
With a special task force to handle the delays in Canadian immigration services, including standard processing of PR applications and managing backlogs, the IRCC is actively working towards offering high-quality services to all the applicants.
On this matter, Canadian Prime Minister Justin Trudeau clearly stated that "We know service delays, particularly in recent months, are unacceptable. We will continue to do everything we can to improve the delivery of these services in an efficient and timely manner and this new task force will help guide the work of the government to better meet the changing needs of Canadians and continue to provide them with the high-quality services they need and deserve."
With the timely drop in the applications backlog, Canada expects to kick-start holding large all-program Express Entry draws in the coming months.
To discover if you are eligible to apply for a Canadian PR visa via Express Entry, you may talk to our team of advisors at Visas Avenue on Toll-Free No. 78-18-000-777. Or, drop your details at info@visasavenue.com to get a call back from us.