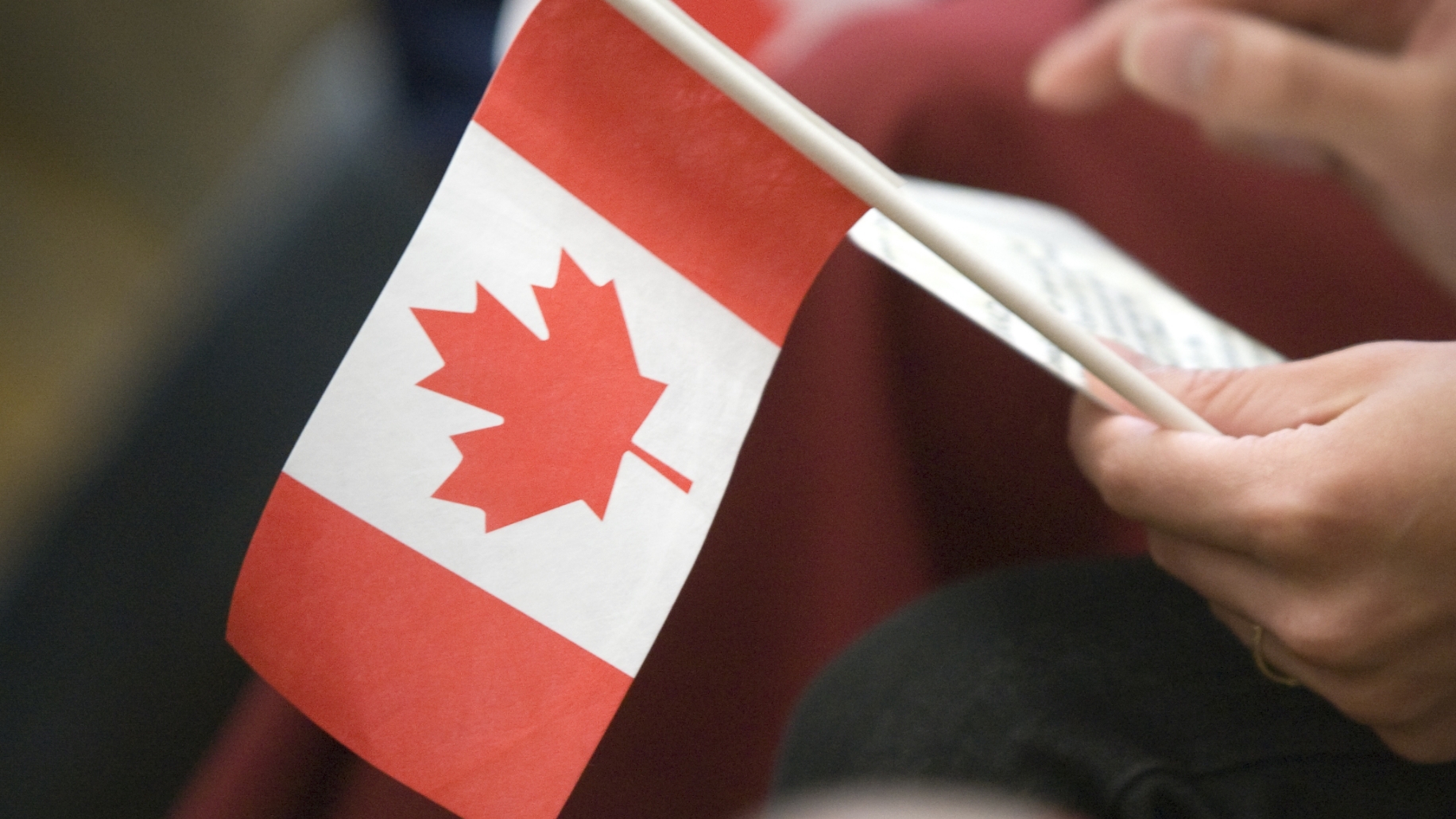 With the application of new NOC (National Occupational Classification) of Canada system, i.e. NOC 2021, the Immigration Refugees and Citizenship Canada (IRCC) has also made 16 new occupations eligible to apply for Canadian Permanent Residency (PR) Visa.
The inclusion of these new NOC Codes will help Canada solve its labour shortages in key sectors like health care, construction, and transportation.
New NOC categories will allow Canada to invite global talent
Immigration has been a key contributor in not just Canadian communities but also the economy of the maple leaf country. The need of it is evident, this the reason that Canadian government is working to welcome new immigrants who bring the skills, required to help address critical labour shortages across the nation.
Sean Fraser, the Minister of Immigration, Refugees and Citizenship, last week announced the application of the NOC 2021 for immigration programs managed under the Express Entry system. New NOC categories will help Canada to bring in international talent in high-demand sectors.
Speaking about this latest update, Canadian Immigration Minister Sean Fraser said, "We are using all of the tools at our disposal to tackle labour shortages, particularly in key sectors like health care, construction, and transportation. These changes will support Canadians in need of these services, and they will support employers by providing them with a more robust workforce who we can depend on to drive our economy forward into a prosperous future. I'm thrilled to announce expanded pathways to permanent residence in Canada for these in-demand workers."
Nurse aides, long-term care aides, hospital attendants, elementary and secondary school teacher assistants, and transport truck drivers are a few of the 16 occupations now included in federal Express Entry system.
List of Newly added Occupations under NOC 2021
Find below the list of newly added NOC occupations:
Payroll administrators
Dental assistants and dental laboratory assistants
Nurse aides, orderlies and patient service associates
Pharmacy technical assistants and pharmacy assistants
Elementary and secondary school teacher assistants
Sheriffs and bailiffs 
Correctional service officers 
By-law enforcement and other regulatory officers 
Estheticians, electrologists and related occupations 
Residential and commercial installers and servicers 
Pest controllers and fumigators 
Other repairers and servicers 
Transport truck drivers 
Bus drivers, subway operators and other transit operators
Heavy equipment operators
Aircraft assemblers and aircraft assembly inspectors.  
The NOC system helps the job seekers and employers in Canada to categorize all jobs in the Canadian labour market and is updated to replicate changes in the Canadian economy and in the nature of work.
The latest changes to NOC system as per the government's assurance, will help expand pathways to permanent residency for temporary workers and foreign students, as more occupations will become eligible for the programs managed under EE system. With this update, 16 new occupations will now advantage from expanded pathways to Canadian Permanent Residency (PR) Visa.
Also read-
Ontario PNP Implements New NOC 2021 System following the federal government
Nova Scotia Announced Its News Francophone Immigration Action Plan 2022-25
Prince Edward Held two draws in November 2022 to invite 188 candidates
Manitoba PNP conducted biggest draw of the year to invite 518 candidates
To know more about latest Canada immigration updates and rule changes and accordingly apply for immigration to Canada on PR visa, you may contact Visas Avenue Canada Migration expert on Toll-Free No. 78-18-000-777 or you can drop us an e-mail at info@visasavenue.com.