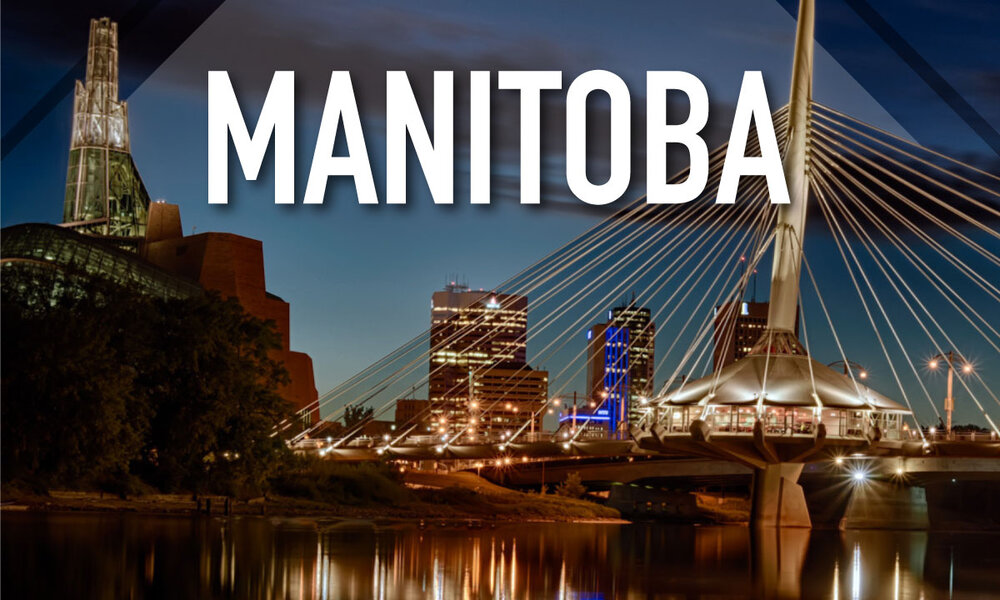 The Manitoba Provincial Nominee Program (MPNP) has opened a Special Immigration Measure draw on June 20, 2022 to invite the candidates from Ukraine. The MPNP has issued 14 Letters of Advice (LAAs) to apply for provincial nomination to the Ukrainian candidates. Find out more.
MPNP Special Immigration Measure Draw
Find below the details of latest draw of Manitoba Provincial Nominee Program (MPNP):
Category of the draw: Expression of Interest (EOI) based Draw
EOI draw postings
Special Immigration Measure – Ukraine Draw #5
Posted on June 21, 2022
Special Immigration Measure* – Ukraine – June 20, 2022
Numbers of Letters of Advice to Apply (LAAs) issued: 14
Considering the situation in Ukraine and as the Immigration, Refugees and Citizenship Canada (IRCC) special immigration measures for Ukraine War victims, the province of Manitoba will conduct regular EOI draws for people fulfilling all MPNP eligibility parameters and are victims of current events in Ukraine.
Note: EOI for this draw only considered provide you:
are a citizen of Ukraine
have at least of CLB 4 in each language ability
have established connection to MB (close relative, family-like, community, previous employment or studies in Manitoba)
have a valid language test
score minimum 60 points as per MPNP assessment criteria
MPNP- Skilled Worker Overseas stream
The Skilled Worker overseas immigration stream of the Manitoba Provincial Nominee Program (MPNP) is mostly popular among all Canada PR aspirants, looking to get nomination for PR visa. Manitoba invite the foreign skilled worker through this stream and issue them the provincial nomination as well.
To apply for Canadian PR Visa this year through the most suitable Canadian Provincial Nominee Program (PNP), you may call Visas Avenue Canada Immigration Advisor and Expert on Toll-Free No. 78-18-000-777 or you can drop us an e-mail at info@visasavenue.com.