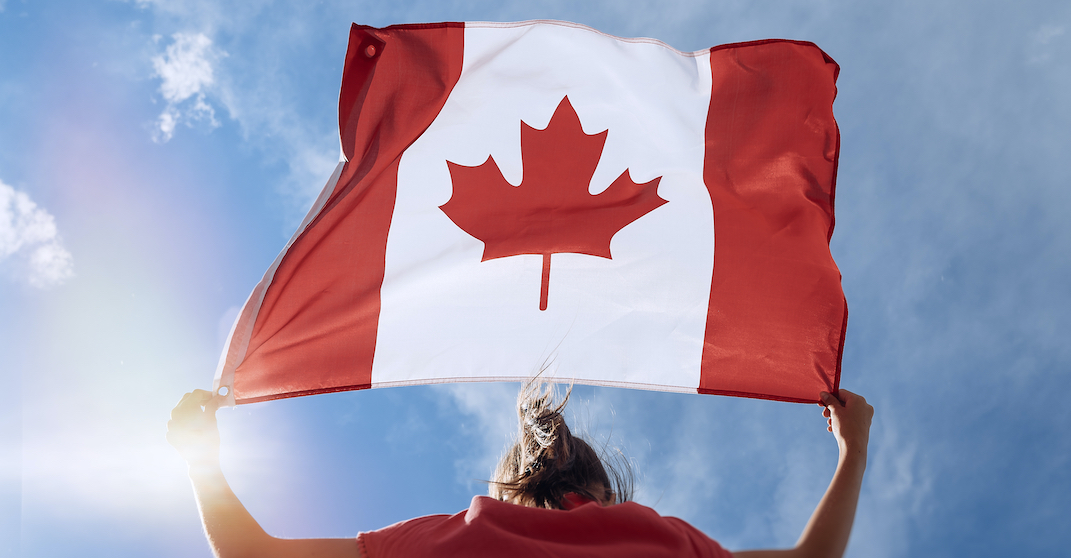 On September 18, 2023, Canadian Immigration Minister  Marc Miller has announced the first Express Entry invitation round for transport occupations (through category-based selection in Express Entry) will take place this week. This upcoming Express Entry draw will focus on candidates with experience in the transport sector, i.e. commercial truck drivers, pilots and aircraft assembly workers. This initiative will surely help the sector lure the skilled talent it require across the country.
Category Based selections announced in May 2023
On 31 May 2023, Sean Fraser (i.e. Ex immigration Minister of Canada) announced the first-ever launch of category-based selection for Canada's leading economic immigration management system, Express Entry. Category-based selections allow Canada to issue ITAs (Invitations to Apply) to prospective permanent residents with particular skills, training or language ability. These modifications aim to handle labour shortages and further economic objectives by encouraging individuals with particular work experience or proficiency in the French language to seek permanent residency.
Categories selected for Category-based EE draws in 2023
This year, category-based selection invitations will focus on candidates who have
a strong French language proficiency or
work experience in the following fields: 
science, technology, engineering, and mathematics (STEM) professions
trades, such as carpenters, plumbers and contractors
agriculture and agri-food
Until now, the Immigration Refugees and Citizenship Canada (IRCC) has conducted the category-based Express Entry System draws for most of the above mentioned selection categories. The two remaining categories are as follows:
transport
agriculture and agri-food
Speaking about the upcoming category based selections in EE draws, Marc Miller, i.e. Canada's present Minister of Immigration, Refugees and Citizenship said, 
"As Canada grows its economy, we're committed to improving transport and infrastructure to ensure the safe and efficient movement of goods and passengers across the country. Category-based selection helps us invite newcomers with experience in transport occupations to fill significant labour gaps and ensure the future success of the Canadian transport sector. I look forward to welcoming more skilled workers to our country, as their knowledge and expertise are invaluable, to meet our labour market needs."    
Federal Express Entry system of Canada has been customized to create a more proficient and straightforward route for individuals with expertise in vital industries. By giving preference to inviting skilled newcomers with experience in transportation-related occupations, Canada wishes to address the growing demand for talent and to fill pivotal roles that contribute to the country's economic development and progress.
Through the selection process based on categories, Canada echoes its dedication to appealing top international talent and fulfilling the demand for transportation workers to support the economy. These category-based selection rounds will continue throughout the year in addition to the regular EE Draws based on general criteria and specific programs.
Also read-
Australia has announced to revise the financial capacity requirement for Student visas
Canadian PNPs invited 2,729 immigration candidates in 2nd week of Sept 2023
New BC PNP targeted draw took place on 12 September to invite 183 immigration candidates
New Arrima Draw of Quebec has issued 1,433 invitations for permanent selection
To confirm your eligibility and apply for immigration to Canada on Permanent Resident (PR) Visa, you may get in touch with Visas Avenue qualified and trusted Canada Visa and migration expert on Toll-Free No. 78-18-000-777 or you can drop us an e-mail at info@visasavenue.com.