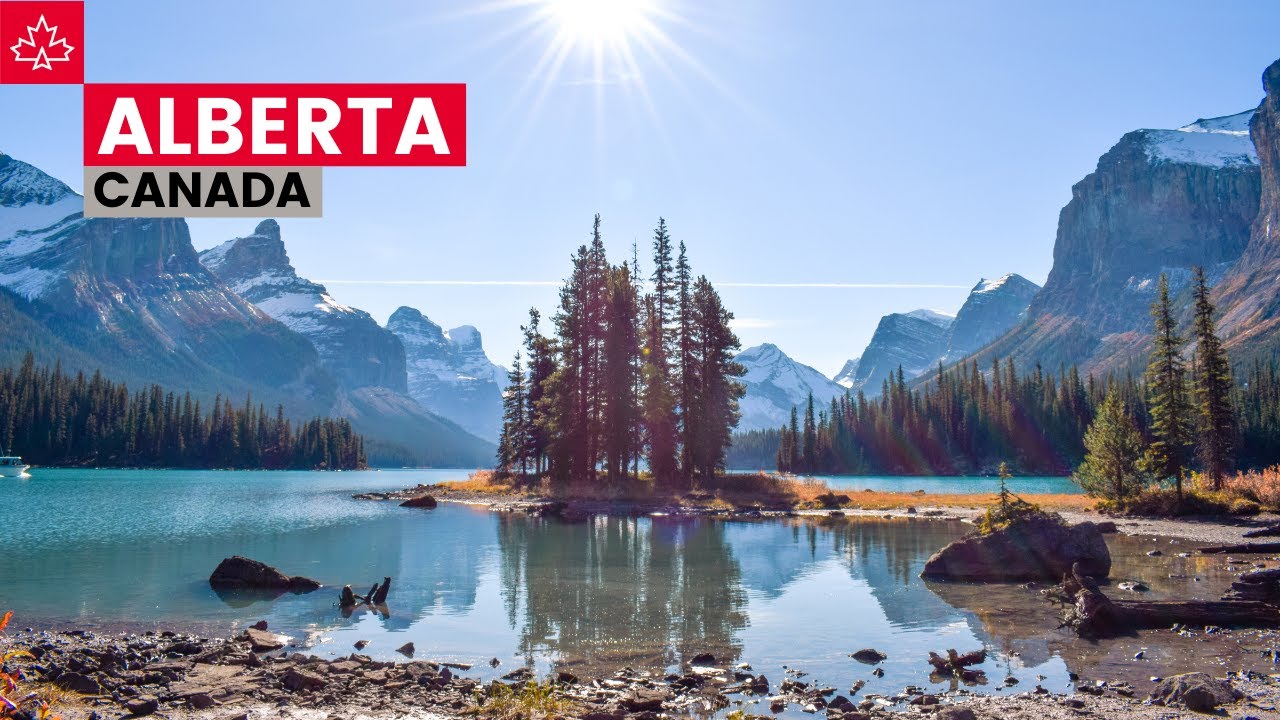 Latest draw of Alberta Immigrant Nominee Program (AINP) - Express Entry Stream took place on September 7, 2021. This was an unprecedented draw, as province of Alberta (Canada) issued total 500 ITAs (Invitations to Apply) for provincial nomination in this draw. This one is the biggest draw of 2021 in terms of the number of invitation issued. The CRS score too touched the lowest mark this time around.
Find out more details of this latest draw Alberta Immigrant Nominee Program (AINP).
Alberta PNP draw on 7 September
Alberta invited total 500 Express Entry candidate in the latest AINP- Express Entry stream draw with a CRS score requirement of just 300 points.
Also read- Alberta PNP- Find out the program, process and requirements 
Last Six AINP Draws this year 
| Date of draw | Number of Notification of Interest (NOI) Letters sent | CRS score of lowest ranked candidate who received a NOI letter |
| --- | --- | --- |
| September 7, 2021 | 500 | 300 |
| August 30, 2021 | 400 | 301 |
| August 23, 2021 | 450 | 300 |
| August 10, 2021 | 396 | 300 |
| July 27, 2021 | 148 | 300 |
| July 14, 2021 | 181 | 301 |
With this latest AINP draw, now Alberta has invited 4,507 Express Entry candidates this year to apply for a provincial nomination for Canadian PR visa.
Alberta PNP -Express Entry stream
AINP- Express Entry stream invites the Express Entry candidates with relatively low CRS score (i.e. as low as just 300 points). The candidates who apply to this stream and able to get the provincial nomination receive 600 additional CRS points in their Express Entry account.
Hence, the candidates, who are not getting the ITA (Invitation to Apply) through Express Entry,find AINP as the best pathway to obtain the Permanent Resident (PR) visa in Canada.
To confirm your eligibility and apply to most appropriate PNP this year to get Canadian PR visa, you may contact Visas Avenue Canada Immigration Expert on Toll-Free No. 78-18-000-777. Alternatively, you can drop us an e-mail at our email id- info@visasavenue.com.