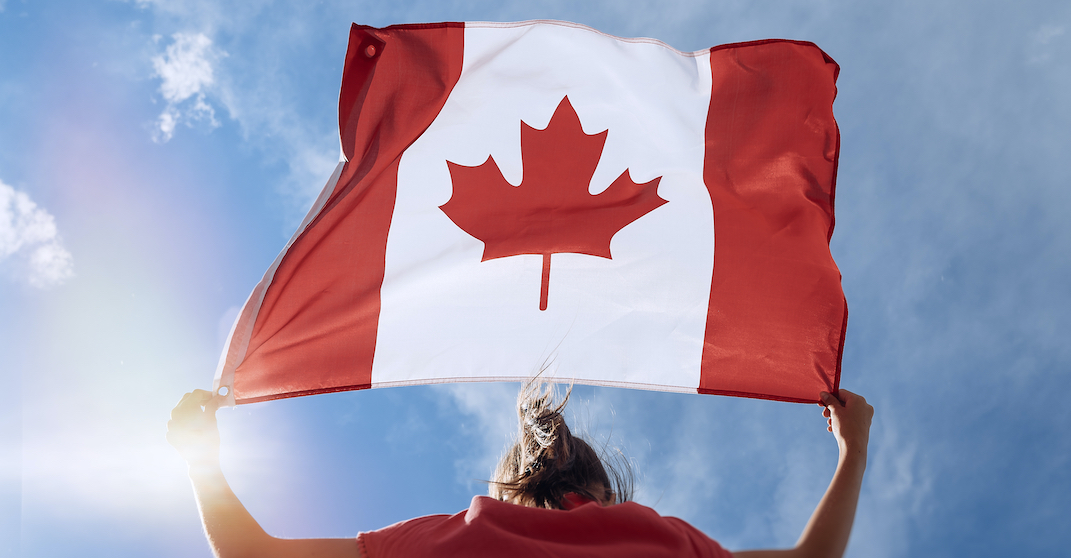 Canada has opened latest draw of federal Express Entry System on August 4, 2021 to invite candidates with the provincial nomination. The number of invitations are under one thousand and the CRS (Comprehensive Ranking System) Score requirement is understandably high this being the draw for PNP candidates only, who already have 600 points obtained based on the provincial nomination.
It is the 29th program-specific Express Entry draw in a row opened by the Canadian immigration department.
4 August EE draw
The Immigration Refugees and Citizenship Canada (IRCC) has invited total 512 candidates to apply for Canadian Permanent Residency (PR) visa this time around with a CRS score requirement of 760 points.
Express Entry Draw on 4 August 2021
| | | | | |
| --- | --- | --- | --- | --- |
| Date | EE Category | No. of ITAs | Minimum CRS Score Requirement | Tie-breaking rule |
| August 4, 2021 | Only for PNP Candidates | 512 | 760 | March 5th, 2021 at 22:38:31 UTC |
After 4th August draw, now Immigration Refugees and Citizenship Canada (IRCC) has issued total 99,316 ITAs (Invitations to Apply) in 29 Express Entry draws opened this year until date.Now, IRCCC is probably just couple of draws away from achieving its annual target of 108,500 invitations. However, considering the fact that there are still good four months left in this year, there is every chance of EE system overachieving its target for the year, the way it did last year.
Click here to see the complete list of EE draws until the date
Canada to allow all travellers in September 2021
The Canadian government has recently announced that it is likely to open borders for fully vaccinated travellers from all parts of the world in September 2021.Hence, it is the high time you plan your immigration to Canada and prepare the application accordingly.
To apply for Canadian Permanent Residency (PR) visa via EE system or PNP this year, you may get in touch with Visas Avenue – the leading Canada immigration consultant in India. You may call VA Migration expert on Toll-Free-Number- 78-18-000-777 or drop us an e-mail at info@visasavenue.com.