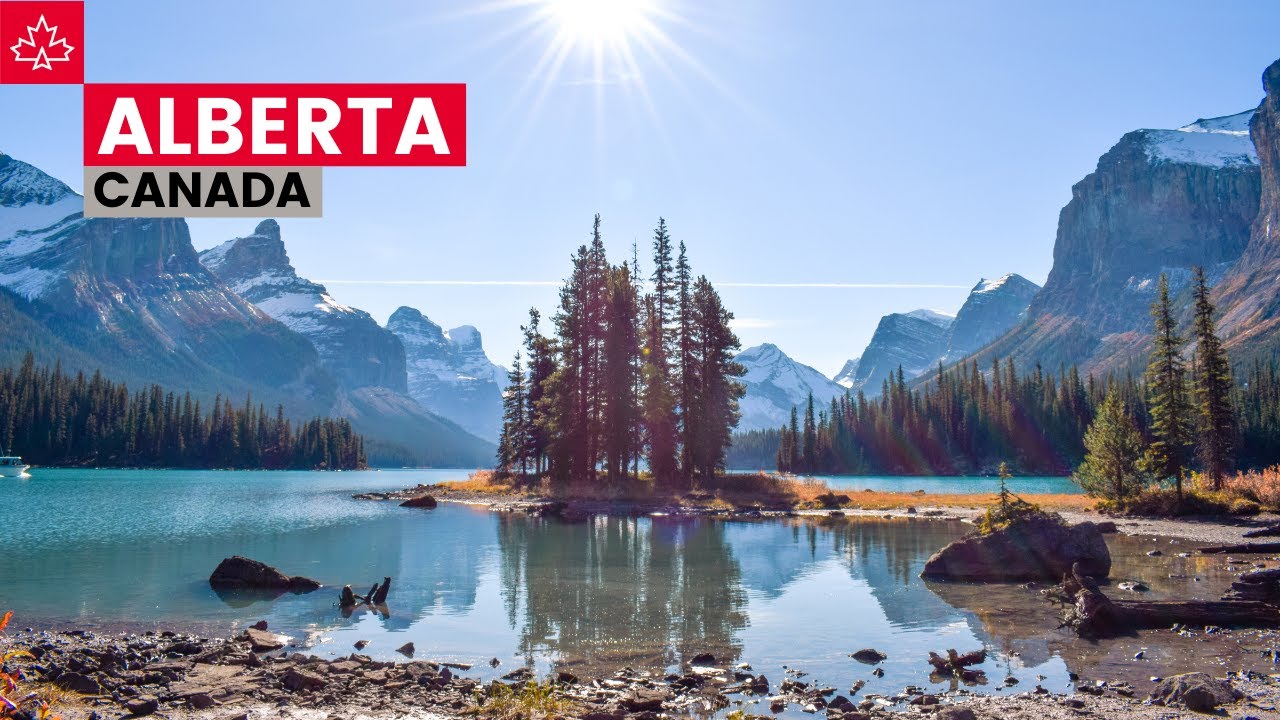 Alberta, Canada has released the details of latest draws of Alberta Advantage Immigration Program (AAIP) held on 19 and 23 January 2023. In January 2023 draws, AAIP issued total 200 Notifications of Interest (NOIs) to apply for provincial nomination under the AAIP- Express Entry stream . Find out more.
AAIP- Express Entry stream draw in Jan 2023
19 January- In the first Alberta PNP draw occurred on 19 January, the province invited 46 candidates with a CRS score of 324 points or above.
23 January- Moreover, in the draw held on 23rd January, Alberta issued 154 Notifications of Interest (NOIs) to apply for provincial nomination with a CRS score of 385 points or above.
| Date of draw | Number of Notification of Interest letters sent | CRS score of lowest ranked candidate who received NOI |
| --- | --- | --- |
| January 23, 2023 | 154 | 385 |
| January 19, 2023 | 46 | 324 |
Alberta- Express entry stream
The AAIP often analyses available applicants in the Express Entry pool. Based on available candidate details the portal, the Alberta select candidates from the pool, and invite them to submit a completed application to the PNP.
Alberta release draw details after a month
The province of Alberta release the information on AAIP (Alberta Advantage Immigration Program) draws usually almost one month after the date of draw.
Factors that increase your chances of Selection
Meeting one or more of the following adaptability factors may also increase your likelihood of receiving a Notification of Interest letter:
you have an Alberta job offer
you are a graduate of a Canadian post-secondary institution
you have a parent, child, brother or sister who is a permanent resident living in Alberta, or a Canadian citizen living in Alberta
French is your first language
The Alberta PNP- Express Entry stream offers the easiest pathway to get Permanent Resident (PR) Visa in Canada. It assess and nominate the candidates for Canadian PR visa even with CRS score as low as just 300 points in it's periodic draws.
Also read-
Ontario PNP Opens Targeted draws for HCP stream- CRS Drops to 476 points
Canada Opens a separate draw for Express Entry- FSW category first time ever
IRCC to accept PTE as new English language Test for Canada immigration
IRCC conducts Program-specific Express Entry draw to invite PNP candidates
To confirm your eligibility status and for Canadian PR visa through AAIP or any other relevant PNP, you may call Visas Avenue qualified and trusted Canada migration expert on Toll-Free Number- 78-18-000-77 or E-mail at info@visasavenue.com.