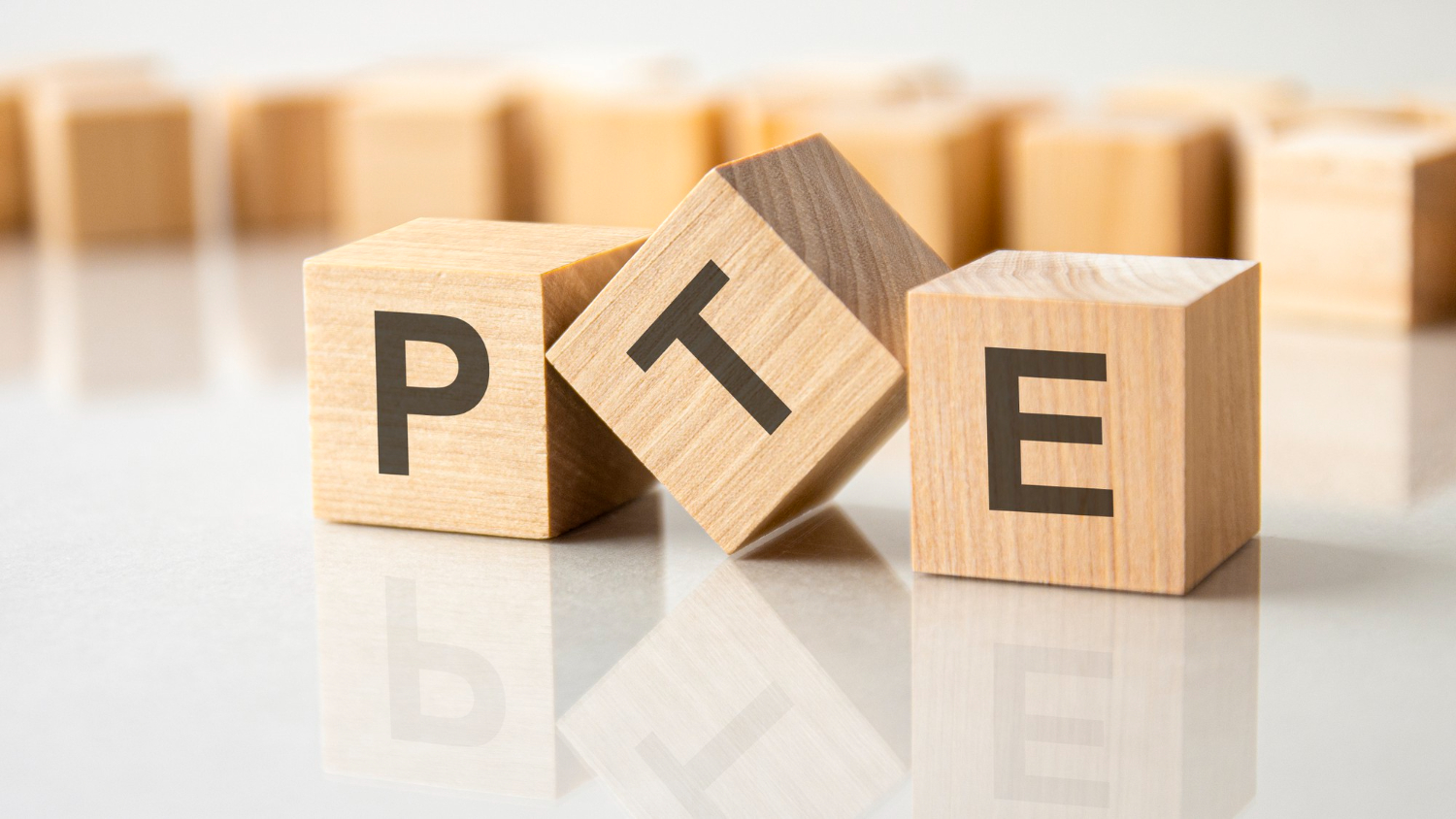 The Immigration Refugees and Citizenship Canada (IRCC) is soon going to accept Pearson Tests of English (PTE) as the new Designated English Language test for Canada immigration. The skilled workers willing to apply for immigration to Canada need to prove their language proficiency in any of two official languages of Canada, i.e. English or French, by providing a test result conducted at a Language Testing agency approved by IRCC.
PTE will be 3rd Designated English Test for Canada immigration
As of now, Canada has approved total five designated language-testing organizations for Canada immigration applications, i.e. two English language tests and two French language tests. However, now, IRCC has announced that the Pearson's Test of English (PTE) is anticipated to be accepted by IRCC as of late 2023.
English language-testing organizations
1.    Canadian English Language Proficiency Index Program (CELPIP)
2.   International English Language Testing System (IELTS)
3.  Pearson's Test of English (PTE) - (Available late 2023)
French language-testing organizations
1.    The Paris Chamber of Commerce and Industry administers the Test d'évaluation de français pour le Canada (TEF Canada).
2.   France Éducation International administers the Test de connaissance du français pour le Canada (TCF Canada).
Once IRCC approves PTE, it will join IELTS and CELPIP General Training as one of three designated language tests, which skilled workers can opt to prove their English language ability for immigration to Canada.
The IRCC also has two approved French language tests in place, i.e. TEF and TCF Canada
Language proficiency is key selection factor in Canada's skilled migration programs
Language proficiency (in English or French) is key selection factor in Canada's skilled migration programs, such as, Express Entry system, Provincial Nominee Program (PNP), Atlantic Immigration Program (AIP), etc.
Popular Express Entry System and Provincial Nominee Programs (PNPs) linked to it require minimum Canadian Language Benchmark or CLB 7 level of Language proficiency from the applicants in any of the two official languages of Canada. However, higher language proficiency mean higher immigration score or CRS score, and hence, increased chances of getting the ITA (Invitation to Apply) for Canadian Permanent Residency (PR) Visa from IRCC.
To get higher CLB score in test result, you may join language coaching. For instance, through its in-house trainers, Visas Avenue provides IELTS and PTE coaching to Canada immigration applicants.
The applicants who enrol with Visas Avenue for Canada/Australia immigration assistance also join the IELTS training sessions and hence, get all essential services at one place only.
Also read-
IRCC conducts Program-specific Express Entry draw to invite PNP candidates
Ontario invites 611 candidates in latest draw for OINP- Employer Job Offer: Foreign Worker stream
Ontario conducted draws for Entrepreneur & Master Graduate Stream of OINP
Manitoba issues 336 Letters of Advice (LAAs) in latest MPNP draw
If you are planning to apply for Permanent Resident (PR) Visa in Canada, Australia, etc. countries, you may enrol with Visas Avenue to get all-inclusive process assistance for immigration to Canada on PR Visa. You may call VA Canada migration expert on Toll-Free No. 78-18-000-777 or you can drop us an e-mail at info@visasavenue.com.