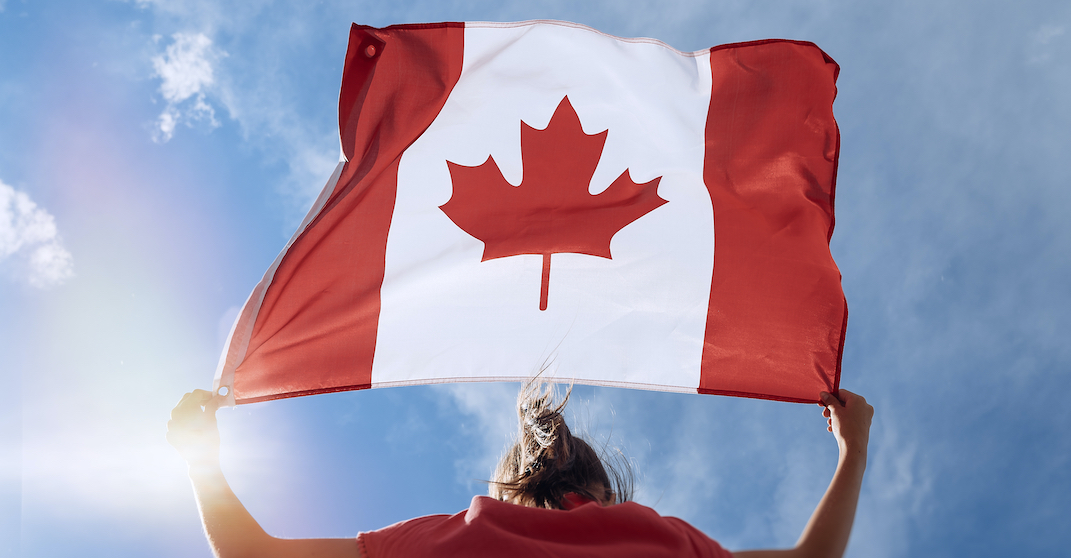 An increased number of permanent residents arrived in Canada under the Parents and Grandparents Program (PGP) in the first month of this year, i.e. January 2023. Nearly 60 percent more immigrants arrived in Canada under PGP in January, compared to January of 2022.
In January 2023 Parents and Grandparents Program (PGP) welcomed 2,065 new permanent residents compared to 1,300 in January 2022. This year Canada has target to welcome a significant number of new permanent residents under PGP.
Parents & Grandparents immigration 2023
This year, the Immigration Refugees and Citizenship Canada (IRCC) is planning to admit 28,500 permanent residents under the PGP. In 2022, 27,255 newcomers to Canada arrived via this program, which was 132% more than the PGP entrants in 2021.
As per the Immigration Levels Plan of Canada 2023-2025, the IRCC plans to welcome 465,000 new permanent residents. Out of this total number, Canada will admit 106,500 permanent residents under the family sponsorship category. Family sponsorship includes the following applicants:
Spouses
Common law partners
Children,
Parents and grandparents under the PGP.
The IRCC has already admitted 13,000 new immigrants under both spousal/children sponsorship and the PGP.
Parents and Grandparents Program (PGP)
The Parents and Grandparents Program (PGP) is a program designed by Canadian government. It allows Canadian citizens and permanent residents to sponsor their parents and grandparents to immigrate to Canada as permanent residents.
To apply for PGP, eligible sponsors needs to submit an application to sponsor their parents or grandparents, and the applicants being sponsored must also submit an application for Canadian Permanent Residency (PR). The PGP operates based on a lottery system, which means interested sponsors needs to first submit online interest to sponsor form to sponsor their parents or grandparents. The IRCC then randomly choose potential sponsors and issues them an invitation to submit a complete application under PGP. The program has certain eligibility criteria as well, i.e. meeting income threshold and showing the ability to offer financial support to the sponsored person.  
Also read-
Quebec Arrima Draw issues 802 ITAs for permanent selection
Ontario held the Entrepreneur Stream draw of OINP on 12 May to invite candidates
Program- Specific Express Entry draw on 10 May 2023- 589 candidates received ITA
Ontario PNP draws for EJO- Foreign Worker & International Student Stream invites 984 Candidates
To know more and apply for immigration to Canada this year through most appropriate immigration program, you may get in touch with Visas Avenue Canada migration expert on Toll-Free No. 78-18-000-777 or you can drop us an e-mail at info@visasavenue.com.