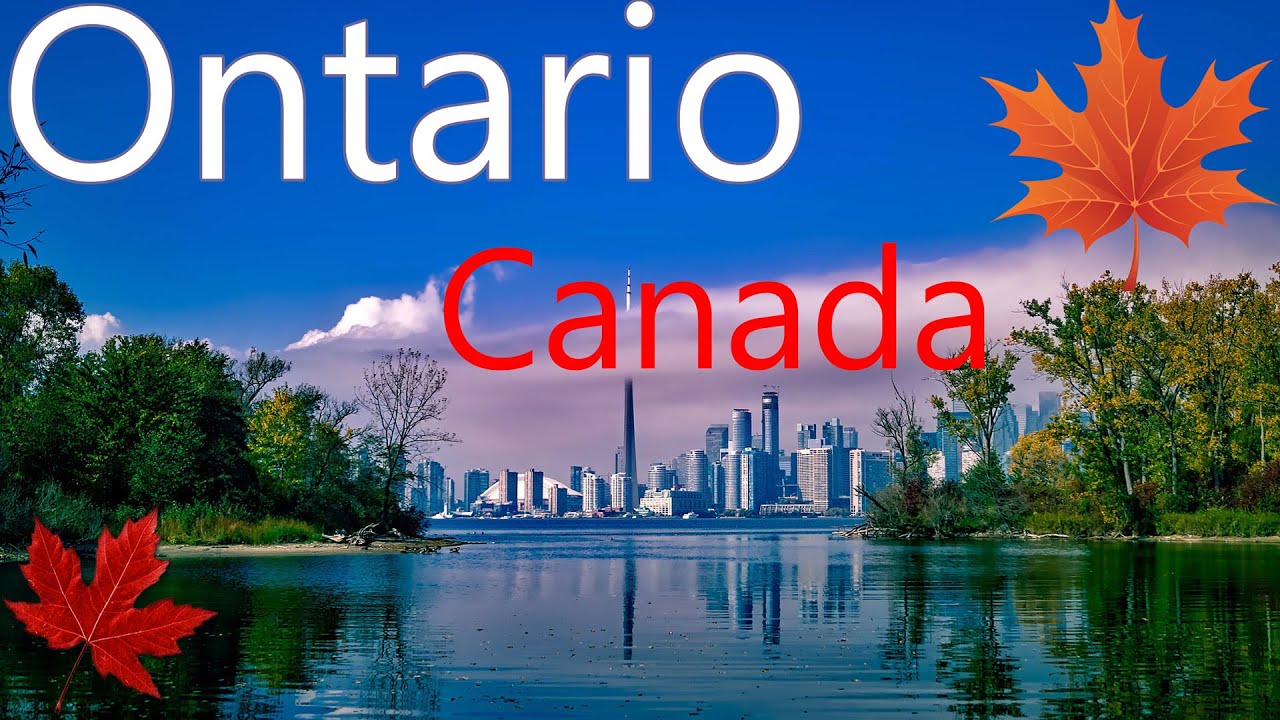 Ontario, Canada conducted Entrepreneur Stream draw of Ontario Immigrant Nominee Program (OINP) on May 12, 2023. In this latest OINP Draw, the province of Ontario has issued 14 ITAs (Invitations to Apply) for the provincial nomination for Canadian Permanent Residency (PR) Visa. Find out more.
OINP- Entrepreneur Stream Draw -12 May
On May 12, 2023, Ontario PNP issued 14 invitations to apply under the Entrepreneur Stream to the candidates who seemed eligible for this particular stream. The Expressions of Interest (EOIs) scored by May 9, 2023 were eligible to be considered for this round. The IRCC has issued ITAs for EOIs that received a score between 135 and 178.
Entrepreneur stream Draw Result- 12 May
| | | | | |
| --- | --- | --- | --- | --- |
| Date issued | Number of invitations issued | EOI Scored by | Score range | Notes |
| May 12, 2023 | 14 | EOIs scored by May 9, 2023 were eligible | 135-178 | Entrepreneur  Stream Draw |
Entrepreneur stream
The Entrepreneur Stream is a key immigration pathway offered by the Ontario Immigrant Nominee Program (OINP) that provide the way to entrepreneurs looking to setup a business in Ontario province of Canada. This stream has been created under the Ontario Immigration Act, 2015 and its rules, and adhering to the recognized process and criteria is necessary for a successful application.
This particular immigration stream of OINP is specifically designed for applicants from outside of Canada who wish to either commence a new business or obtain an existing business in Ontario. Via this stream, entrepreneurs and one overseas national business partner can be nominated for PR visa after setting up their business in Ontario.
Also read-
Quebec Arrima Draw issues 802 ITAs for permanent selection
Program- Specific Express Entry draw on 10 May 2023- 589 candidates received ITA
Ontario PNP draws for EJO- Foreign Worker & International Student Stream invites 984 Candidates
Ontario held another draw for OINP- HCP stream - invites record 2,349 candidates
To know more and apply for immigration to Canada on Permanent Resident (PR) Visa through best immigration pathway, you may coordinate with our Canadian Visa Advisor and consultant at Visas Avenue by calling on Toll-Free No. 78-18-000-777 or you can drop us an e-mail at info@visasavenue.com.