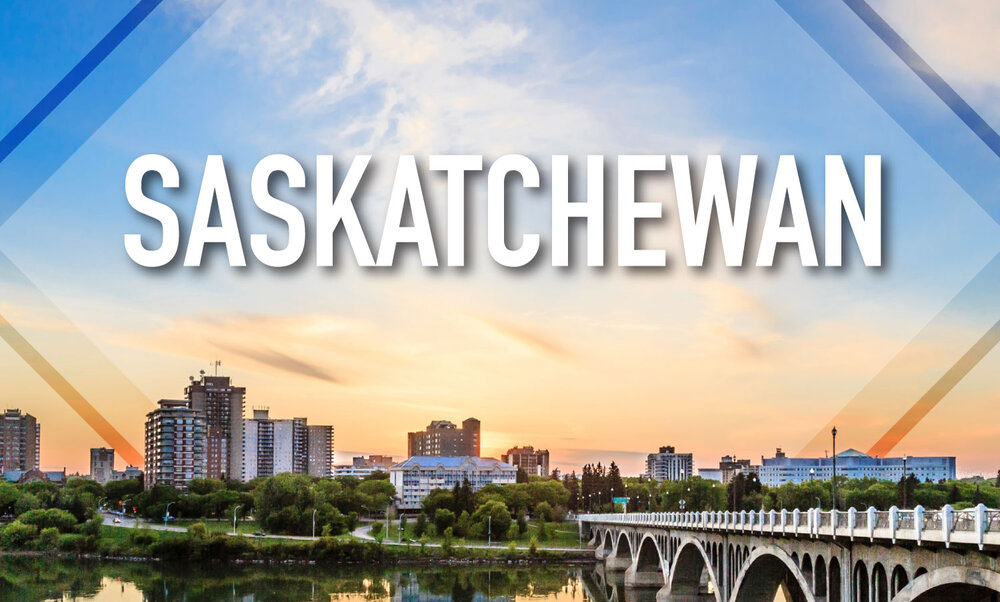 Saskatchewan, Canada conducted the Expression of Interest (EOI) based Entrepreneur category draw of Saskatchewan Immigrant Nominee Program (SINP) on 2 March 2023. In this draw, the SINP has issued 54 ITAs (Invitations to Apply) for the provincial nomination to the candidates under Entrepreneur category. The government of Saskatchewan offers strong, long-term opportunities for entrepreneurs across the globe, who wish to begin or buy an existing business in the province of Saskatchewan. Find out more about this latest invitation round.
SINP- Entrepreneur Immigration draw
The Expression of Interest (EOI) submitted by the applicant for Entrepreneur category is not an application; it is an expression of your interest in the Saskatchewan Immigrant Nominee Program (SINP). You can show your interest in establishing a business and living in Saskatchewan by providing information on your experience, assets, and a Business Establishment Plan (BEP).
applicants who meet the eligibility criteria will be accepted into the EOI candidate pool.

Once submitted, EOIs are scored and ranked using the Points Grid.
Also read- SINP Eligibility and Documents Requirement
What is Business Establishment Plan
The Business Establishment Plan (BEP) is a strategy for successful establishment and business development in Saskatchewan. The BEP should contain a well thought-out scheme to make certain that the business has a realistic  opportunity to succeed and can be applied upon your arrival in Saskatchewan.  
Entrepreneur EOI Selection Results on March 2, 2023
| | |
| --- | --- |
| Number of Invitations Issued | 54 |
| Average EOI Score | 95 |
| Highest EOI Score | 135 |
| Lowest EOI Score | 80 |
Program Requirements
Before you submit your Expression of Interest (EOI):
To submit an EOI to the SINP, you need to:

fulfil the entry criteria.

Complete the Points Assessment Grid.

To fulfil the entry criteria you need to:

Have a minimum of $500,000 (CAD) in Net Business and Personal Assets.

Have at least 3 years of relevant business management or entrepreneurial experience gained in the past 10 years.

Plan to invest a minimum of $300,000 (CAD) in Regina and Saskatoon, or a minimum of $200,000 (CAD) in all other Saskatchewan communities.

The SINP will evaluate the information in your EOI against the Points Grid to rank your EOI in the pool of candidates. Applicants are then chosen based on their score. Selected applicants are invited to apply to the SINP.

If you are invited to apply you must submit a Business Establishment Plan (BEP).
Also read-

Manitoba Yet Again conducts occupation-specific & All-occupation draw of MPNP On the same day

Ontario PNP opens second HCP stream draw in just two days- invites 815 IT professionals

Ontario PNP- HCP stream invites 822 immigration Candidates in new targeted Health Draw

New Zealand launches a new Recovery Visa for Overseas Skilled Workers
To confirm your eligiblity and apply for immigration to Canada through most relevant program, you may contact Visas Avenue Canada immigration expert on Toll-Free No. 78-18-000-777 or you can drop us an e-mail at info@visasavenue.com.