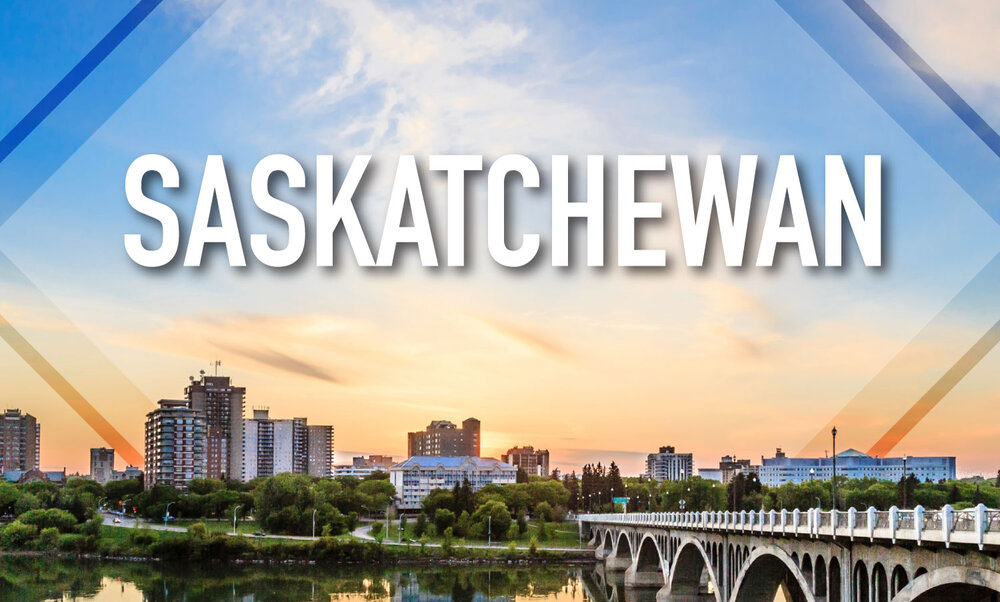 The provincial government of Saskatchewan, Canada has announced a new Pilot program under the Saskatchewan Immigrant Nominee Program (SINP) on November 25, 2021. This new immigration program will address hard-to-fill positions in the province.
The SINP is one of the most popular and active Provincial Nominee Programs (PNPs) of Canada. Its ISW (International Skilled Worker) - category nominate significant number of candidates every year under its popular subcategories, i.e. Express Entry and OID.
SINP- Hard-To-Fill Skills Pilot
Saskatchewan's Hard-To-Fill Skills Pilot will help employers in the province to hire workers via overseas missions, or other foreign recruitment activities, into select jobs that have substantial recruitment challenges. The pilot is scheduled to launch in December 2021.
The eligible jobs under the new program will permit application of low and entry level positions, and may need on-the-job training, however, are critical for businesses to continue to function and grow. The highest labour demand sectors comprise health, manufacturing, agriculture, ag-tech, construction, hospitality and retail.
Speaking about the new pilot, Immigration and Career Training Minister Jeremy Harrison said, "The demand for labour in our province is strong, and it's only going to increase with the significant economic projects recently announced in Saskatchewan,"
He further added, "This new Hard-To-Fill Skills Pilot - developed in Saskatchewan for Saskatchewan - is progress on our autonomy discussions with the federal government and is going to help provide employers with greater access to international options to recruit workers.
This is in addition to record investments into training and upskilling our provincial workforce, as we enter a period of strong growth coming out of the global pandemic." 
Also read- SINP- Program, process, point system and requirements
Eligibility criteria for Hard-To-Fill Skills Pilot
To become eligible, the candidates to the Hard-To-Fill Skills Pilot need to: 
Have a full-time, permanent employment offer and SINP job approval letter for an eligible occupation from a registered Saskatchewan employer; 
fulfil a minimum CLB level requirement for English/French language proficiency
Meet the minimum qualification and work experience requirements, which comprise having minimum 1 year of work experience in the same occupation as the job offer or six-months work experience in that job in Saskatchewan.
To confirm your eligibility for the most appropriate Canadian Provincial Nominee Program (PNP) and apply to the same to get Canada PR nomination, you may contact Visas Avenue- the leading and trusted Visa Consultancy Company in India. You may call VA Canada migration expert on Toll-Free No. 78-18-000-777 or you can drop us an e-mail at info@visasavenue.com.