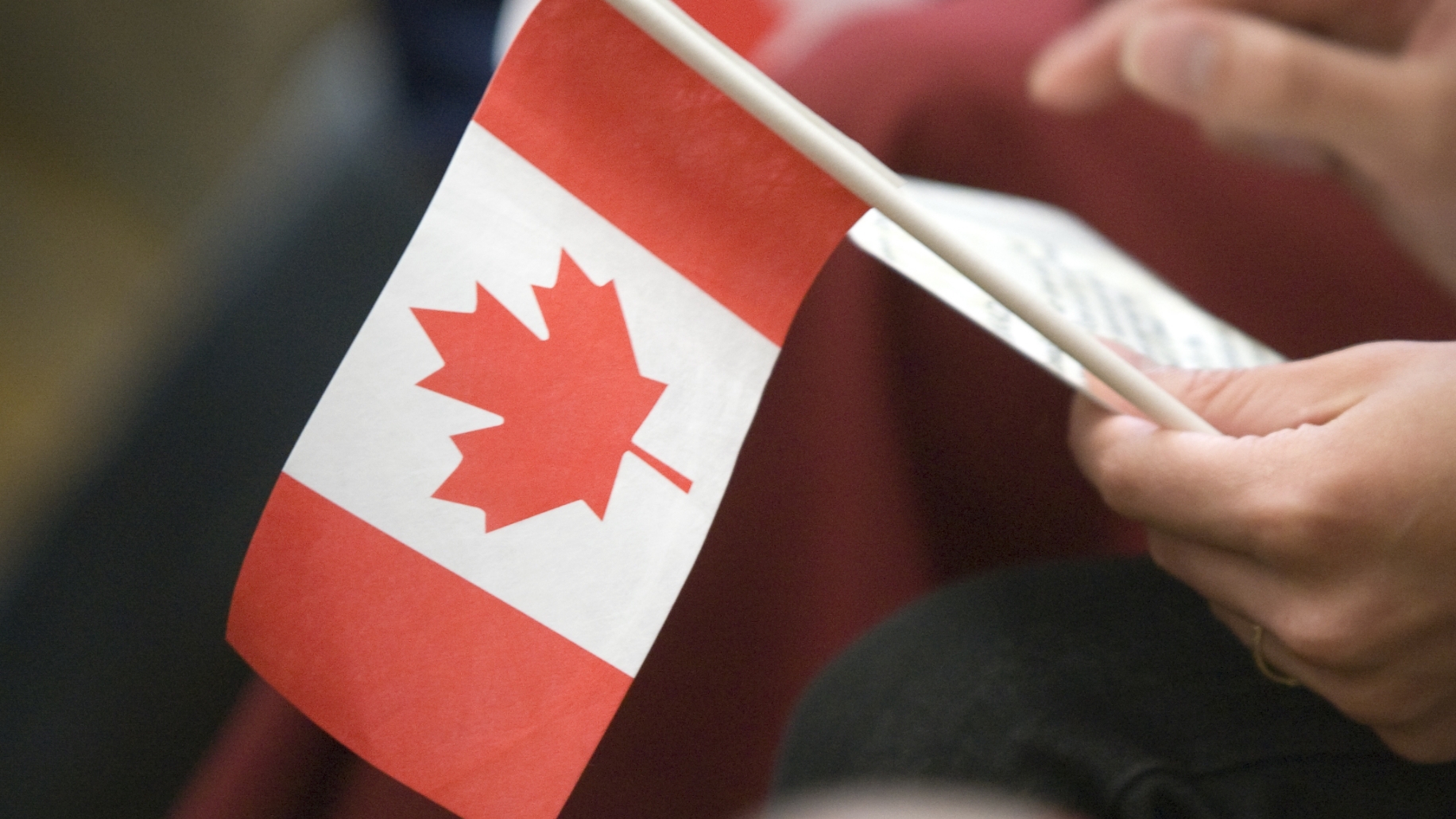 Ontario finally held the draw for Express Entry- HCP (Human Capital Priorities) stream of Ontario PNP on January 12, 2022 to issue 502 NOIs (Notifications of Interest) to apply for provincial nomination this time around. The province has opened this draw after a long time as the previous draw occurred on 27 October last year.
It is the targeted draw to invite candidate with experience in some priority occupations. Find out more details.
Ontario PNP draw for HCP stream
Ontario conducted the latest draw for its Express Entry- HCP (Human Capital Priorities) stream to invite total 502 Express Entry candidates with a CRS score range of 464-467 points. The invited candidates also had the experience in some targeted occupations.
Ontario PNP draw for HCP Stream- 12 January 2022
Express Entry- HCP (Human Capital Priorities) Stream

Date issued

Number of invitations issued

Score range

Profiles created in IRCC Express Entry system

Notes

January 12, 2022

502

464-467

January 12, 2021 – January 12, 2022

Targeted draw – Priority Occupations
Also read- Ontario PNP- Find out key streams, process and key requirements to apply
Ontario issued the NOIs to targeted occupations
For Express Entry Human Capital Priorities (HCP) stream, the OINP targeted candidates with a CRS score between 464-467 and work experience in the following NOC codes:
NOC 0114 - Other administrative services managers
NOC 0122 - Banking, credit and other investment managers
NOC 0124 - Advertising, marketing and public relations managers
NOC 0125 - Other business services managers
NOC 0211 - Engineering managers
NOC 0311 - Managers in health care
NOC 0601 - Corporate sales managers
NOC 0631 - Restaurant and food service managers
NOC 0711 - Construction managers
NOC 0731 - Managers in transportation
NOC 0911 - Manufacturing managers
NOC 1121 - Human resources professionals
NOC 1122 - Professional occupations in business management consulting
NOC 2161 - Mathematicians, statisticians and actuaries
NOC 3012 - Registered nurses and registered psychiatric nurses
NOC 3211 - Medical laboratory technologists
NOC 3231 - Opticians
NOC 3233 - Licensed practical nurses
An applicant can apply to this stream provided s/he:
received a NOI on January 12, 2022
can show that your work experience was in one of the eligible NOC codes listed above
The Ontario PNP also issued more than 8,000 nominations in 2021. Moreover, in 2022, it expects to get even more nomination allocations from the federal government. Hence, OINP is going to be a key pathway to get Canadian Permanent Residency (PR) in 2022.        
To check your eligibility for relevant PNP to apply for Canada PR in 2022, you may contact Visas Avenue reliable and experienced Canada migration expert on Toll-Free No. 78-18-000-777 or you can drop us an e-mail at info@visasavenue.com.