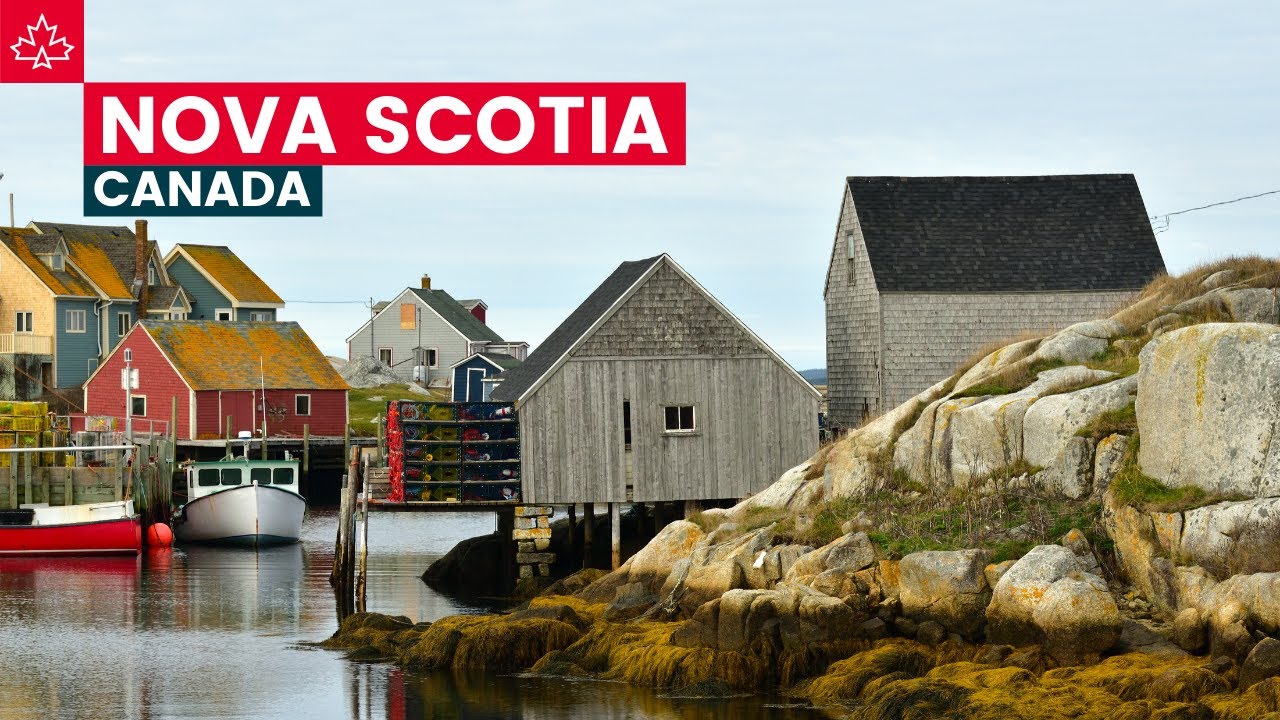 Nova Scotia- a key Atlantic province of Canada has finally revealed its immigration target for the year 2022. This year, the province is all set to welcome even more newcomers, to meet skill shortage, grow population, and enhance diversity in communities. The province accept new immigrants through two key immigration programs, i.e. Nova Scotia Nominee Program (NSNP) and AIP (Atlantic Immigration Program). Find out more.
Nova Scotia 2022 Immigration Target
In its letter to Jill Balser- the Minister of Labour, Skills and Immigration, Nova Scotia, the IRCC (Immigration Refugees, and Citizenship Canada) confirmed the Nova Scotia's 2022 nomination allocations for the NSNP and AIP (Atlantic Immigration Program). The federal government also assured to increase the allocation targets for these programs in the span of next 3 years.
In 2022, the Nova Scotia is likely to approve 5,430 candidates to settle in Nova Scotia with their families, i.e. more than 3,857 candidates, invited in 2021. This immigration target includes:
A rise of 400 nomination spaces in the PNP, 17 % more than last year
A rise of 1,173 endorsement spaces in the AIP (Atlantic Immigration Program), 75 % more than last year.
Both NSNP and AIP are available to deserving applicants, who fill Nova Scotian employers' labour requirements and want a pathway to Canadian permanent residency.
There are 9 established streams under the PNP, providing options for prospective immigrants based on their skills, work experience, and occupation.
Also read- What is Nova Scotia PNP? Find key streams and requirements
Key facts about immigration to Nova Scotia
Find below a few key facts regarding immigration to Nova Scotia:
Nova Scotia accepted 9,025 new permanent residents in 2021, a record-breaking number that surpassed the earlier high by 19 per cent
the AIP, launched in 2017 as a pilot program to help employers hire skilled foreign workers and overseas graduates to fulfil labour needs, became a permanent program on January 1, 2022
Budget 2022-23 included an extra $ one million for immigration and population growth marketing campaigns
To apply for Canadian PR (Permanent Resident) Visa through most appropriate immigration program in 2022, you may contact Visas Avenue Canada migration expert on Toll-Free-Number- 78-18-000-777. Alternatively, you can drop us an e-mail at info@visasavenue.com.