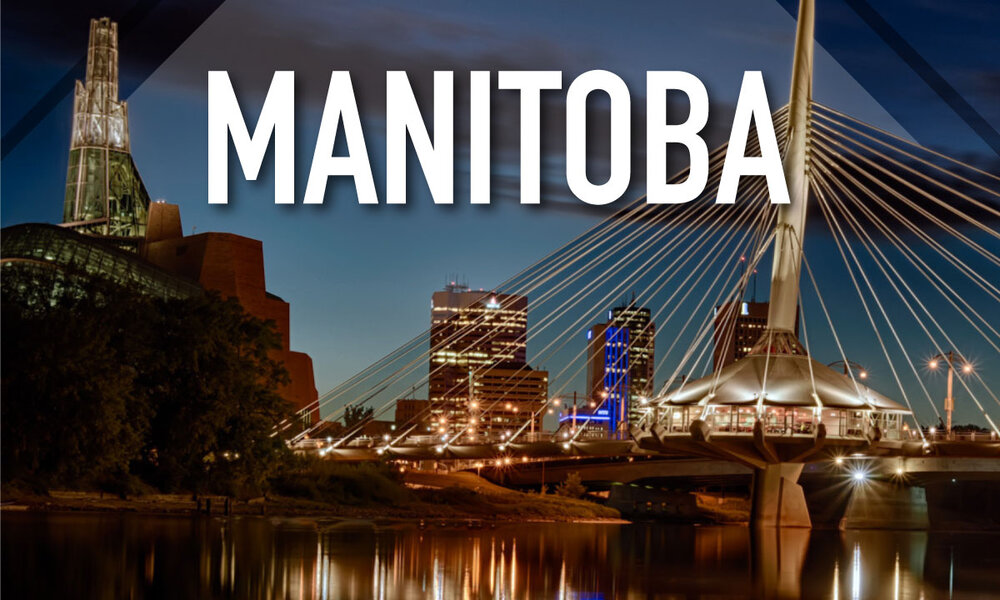 Manitoba held the latest Manitoba PNP draw on 2 December 2021 to issue 438 Letters of Advice (LAAs) to apply for provincial nomination this time around. As usual, the province invited candidates under skilled worker and International Education streams. In this draw, 51 Skilled Worker Overseas stream candidates received the Invitation to Apply (ITA) for provincial nomination.
New Manitoba PNP draw on 2 December
In this latest draw on 2nd December, 358 Skilled Worker category candidates received invitations with minimum score requirement of 449 points. International Education stream candidates received 29 invitations in this draw.
MPNP Draw Result- 2 December 2021
Date

Category

No. of LAAs

Minimum Score Requirement

 

December 2, 2021
 

Skilled Workers in Manitoba

358

449

International Education Stream

29

 

Skilled Workers Overseas

51

726

Total LAAs Issued:

438                                

 
Most popular Skilled Worker Overseas stream candidates received 51 invitations with a point's requirement of 726 points. Manitoba held the two MPNP draws last month and this is the first one in December.
MPNP Skilled Worker Overseas Stream
Manitoba's skilled Worker Overseas stream assess and nominate the selected candidates with an acknowledged connection to Manitoba through:
the support of family members or friends;
previous education or work experience in the province; or
Through an Invitation to Apply received directly from the MPNP as part of a Strategic Recruitment Initiative.
To apply for best Provincial Nominee Program (PNP) of Canada this year, get in touch with the Visas Avenue Canada Migration expert on Toll-Free Number- 78-18-000-777. Alternatively, you can drop us an e-mail info@visasavenue.com.