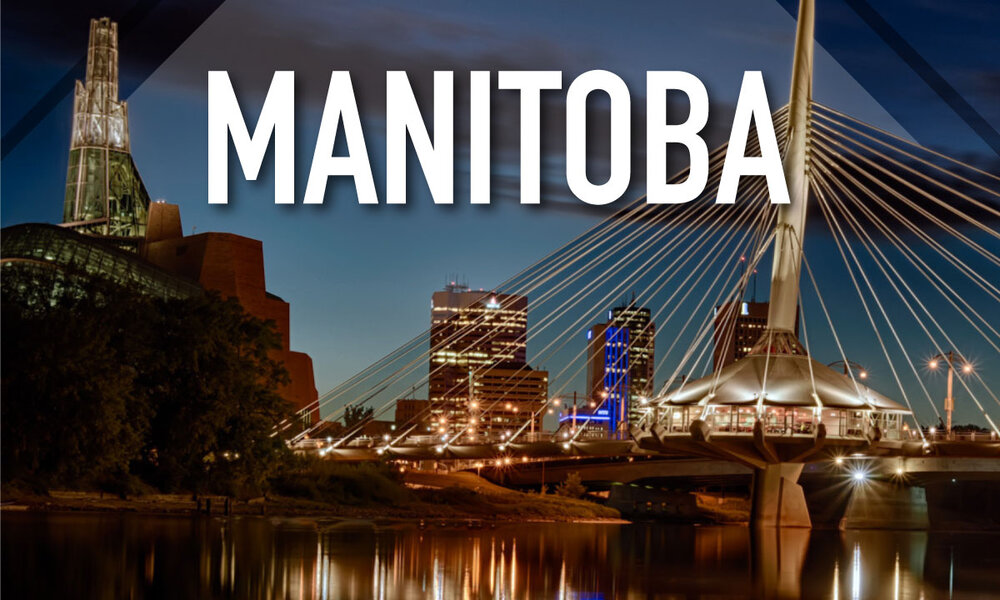 Canadian province Manitoba has revealed the results of the latest draw of Manitoba Provincial Nominee Program (MPNP) opened on July 29, 2021. In this latest draw; Manitoba issue total 375 Letters of Advice (LAAs) to apply for provincial nomination, under Skilled Worker and International Education streams of Manitoba PNP.
This new draw opened within two days of the previous draw opened for Skilled Worker Overseas stream only. Find the details below.
Latest Manitoba PNP draw
Manitoba issued 285 Letters of Advice (LAAs) to the Skilled Workers in Manitoba stream with a minimum Score requirement of 400 points. Moreover, Skilled Worker overseas stream received 47 invitations this time around with a minimum score requirement of 708 points.
MPNP Draw Result 29 July 2021
Date

Category

No. of LAAs

Minimum Score Requirement

July 29, 2021


Skilled Workers in Manitoba

285

400

International Education Stream

43

Skilled Workers Overseas

47

708

Total LAAs Issued:

375
Manitoba also invited 43 candidates registered for International Education stream of Manitoba Provincial Nominee Program (MPNP).
Key points to Remember
The EOI from Skilled Worker Overseas candidates have only been considered if they:
were directly invited by the MPNP under a Strategic Recruitment initiative; or
have an IRCC Express Entry ID and job seeker validation code
The applicants invited with an IRCC Express Entry ID and job seeker validation code will only be eligible to get a nomination if the EE profile is valid at the time of the application assessment.
MPNP- Skilled Worker Overseas stream
This particular stream of MPNP, select and nominate thecandidates, who demonstrate an established connection to Manitoba via:
the support of family members or friends;
through pastqualification or work experience in the province; or
Through an Invitation to Apply received directly from the MPNP as part of a Strategic Recruitment Initiative.
To apply for PR visa through the bestCanadian PNP this year, you may call Visas Avenue Canada Migration expert on Toll-Free Number- 78-18-000-777 or drop us an e-mail info@visasavenue.com.