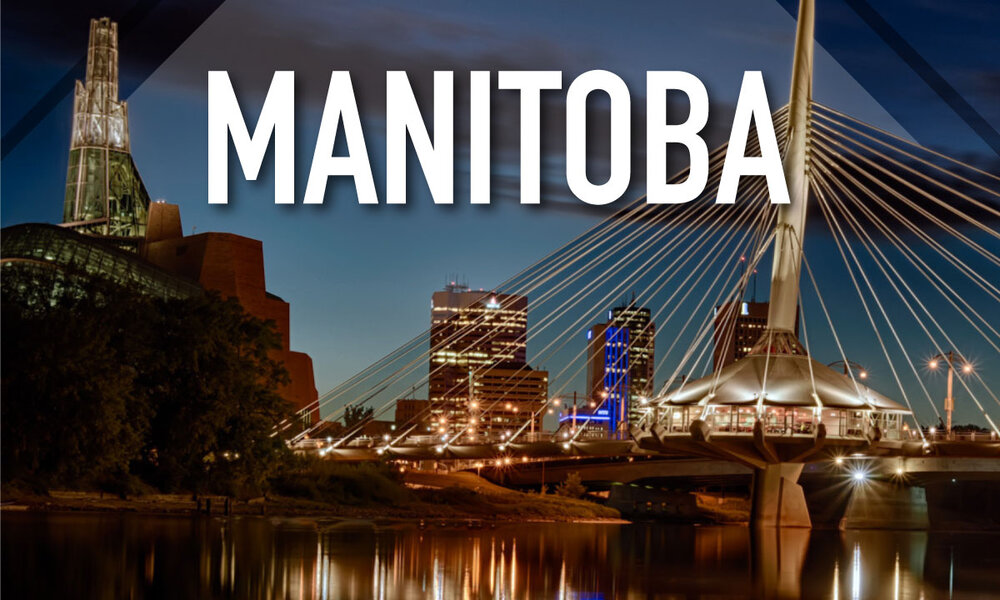 Manitoba has conducted yet another Special Immigration Measure draw of Manitoba Provincial Nominee Program (MPNP) in response to the situation in Ukraine. In this special draw of MPNP, Manitoba has issued 29 Letters of Advice (LAAs) to apply for provincial nomination to the candidates from Ukraine. Manitoba is one of the most active Canadian Provincial Nominee Program (PNP) that periodically hold the immigration draws to issue LAAs to invite, assess and nominate the skilled and talented people from overseas for Canadian PR visa. Find out more.
MPNP- Special Immigration Measure - Ukraine Draw #14
MPNP Draw date: 25 May 2023
Number of Letters of Advice to Apply issued: 29
Draw category- Special Immigration measure draw for Ukrainians
Eligibility Criteria
The EOIs have only been considered if you,
are a citizen of Ukraine;
have a minimum of CLB 4 in each language band;
have established connection to Manitoba (close relative, family-like, community, previous employment or studies in Manitoba);
have a valid language test;
score at least 60 points according to MPNP assessment criteria; and
can satisfy all other requirements of the Skilled Worker Overseas pathway, including sufficient settlement funds.
Also read-
ACT Australia has updated the ACT Critical Skills List for State Nomination
3,422 Immigration Invitations in a single day- Canadian PNPs are on a roll this year
Scheduled May 2023 Draw of PEI PNP- Prince Edward Island issued 158 ITAs
MPNP Latest draws on 18 May- Manitoba issues 526 Letters of Advice
To confirm your eligibility and apply for immigration to Canada this year through most relevant Canadian Provincial Nominee Program (PNP), you may call Visas Avenue trusted Immigration Consultant and Advisor on Toll-Free No. 78-18-000-777 or e-mail us at info@visasavenue.com.