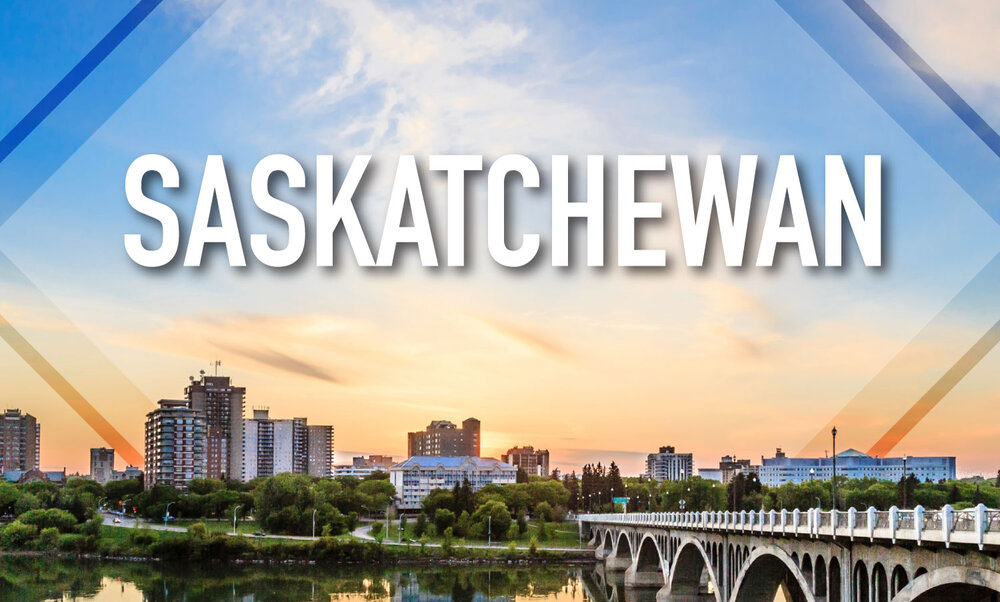 Latest Entrepreneur category Expression of Interest (EOI) selection draw of Saskatchewan Immigrant Nominee Program (SINP) held on May 5, 2022. In this latest draw, Saskatchewan issued 54 Invitations to Apply (ITAs) for provincial nomination.
The Entrepreneur category of the SINP lure and invite entrepreneurial talent to the province. It nominates approved candidates who, as per program parameters, obtain or collaborate in a business in the province of Saskatchewan. These applicants are actively involved in management, and live in province of Saskatchewan.
SINP- Entrepreneur Category- EOI Selection Results - May 5, 2022
May-22

EOI Score

Total Selection

Low

Average

High

90

110

130

54
*All candidates with 90 points or higher received invitation to apply.
Also read- Saskatchewan PNP- find out key subcategories, requirements and process
SINP- Entrepreneur category eligibility requirement
Before you submit your SINP- Expression of Interest (EOI) to Entrepreneur category, you need to meet program criteria:
To submit an EOI to the Saskatchewan Immigrant Nominee Program (SINP), you need to: 
Fulfil the entry criteria.
Complete the Points Assessment Grid. 
To fulfil the entry criteria you need to: 
Have a minimum of $500,000 (CAD) in Net Business and Personal Assets.
Have minimum 3 years of relevant business management or entrepreneurial experience gained in the past 10 years.
Plan to invest a minimum of $300,000 (CAD) in Regina and Saskatoon, or a minimum of $200,000 (CAD) in all other Saskatchewan communities.
How EOI Candidates are ranked
Once an applicant complete an Expression of Interest (EOI) profile, s/he get a score based on a number of parameters. The criteria for the EOI point score is mentioned in the Points Grid. To manage the number of applications, Saskatchewan choose EOI applicants from the system based on points score and other factors.
Official language skill selected first (with the highest language skill prioritized), followed by applicants with businesses planned for a key economic sector, and lastly those who complete investigative or an exploratory visit.
Entrepreneur category Schedule of draws
Later this year, Saskatchewan's Entrepreneur category will invite candidates from the EOI pool on July 7, 2022; September 1, 2022; and November 3, 2022.
To confirm further details or to apply for Canadian PR (Permanent Resident) Visa through most appropriate Provincial Nominee Program (PNP), you may contact certified Canada immigration expert at Visas Avenue. You may call VA migration expert on Toll-Free-Number- 78-18-000-777. Alternatively, you can drop us an e-mail at info@visasavenue.com.