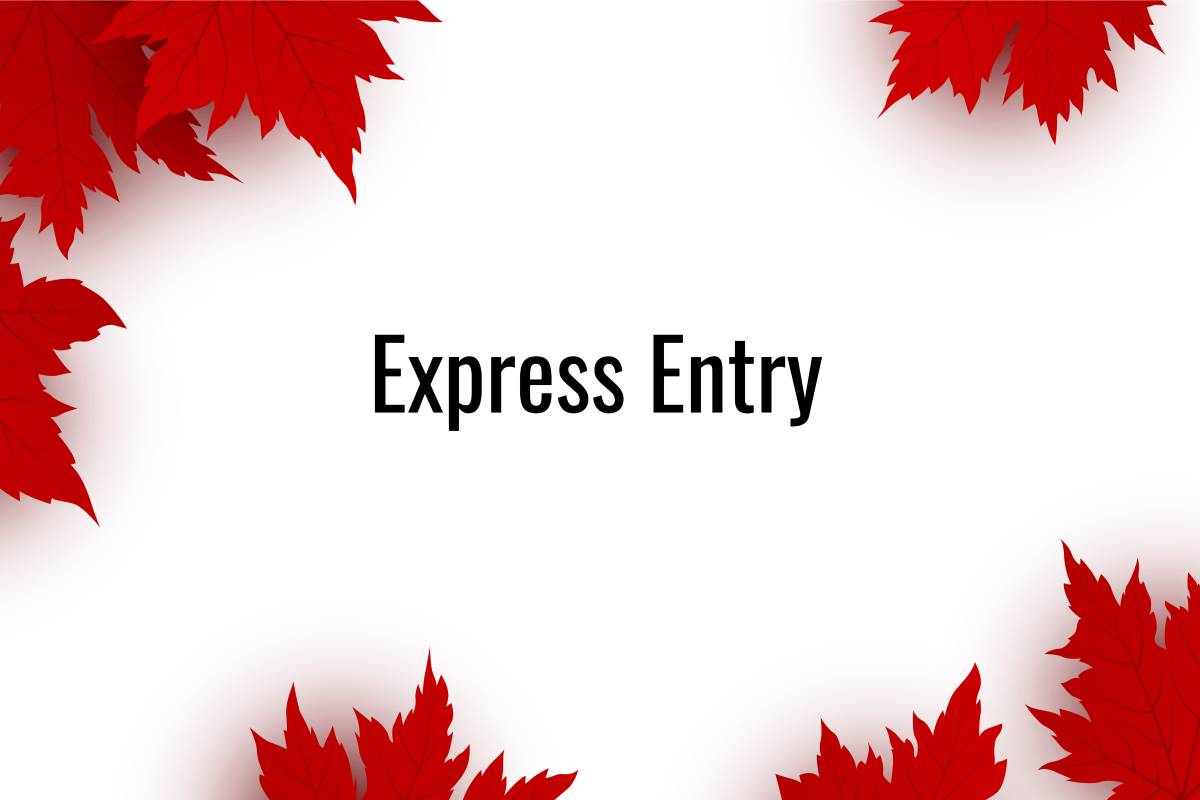 The Immigration Minister of Canada, Sean Fraser has confirmed recently that  the Immigration Refugees and Citizenship Canada (IRCC) is going to resume the Federal Skilled Worker (FSW) and Canadian Experience Class (CEC) draws of federal Express Entry System in July 2022. This is indeed a great news for the skilled and talented Express Entry candidates registered under Federal Skilled Worker (FSW) category in particular. They have been waiting to get the ITA (Invitation to Apply) for Canadian Permanent Residency (PR) Visa since long.
Good news for new or prospective Canada immigration applicants
A confirmed announcement regarding the FSW draws is good news for new Canada immigration applicants as well, especially the ones who have not yet submitted their profile in federal Express Entry System.
It is crucial for new applicants to know as to how they can prepare for the July draw, and what are the advantages of submitting Express Entry profile early if not submitted the same until now.
Also read- How to apply for Canadian PR visa from India- Find out programs, process and requirements
4 Reasons to submit your Express Entry profile early
Find below key reasons to submit your EE profile at earliest:
Gather Documents timely: Gathering the essential documents, i.e. Educational Credential Assessment (ECA) from an approved assessing authority, i.e. WES, ICAS, IQAS, etc. and IELTS (International English Language Testing System) Test for English proficiency takes the time of at least 35-40 days. These documents are crucial to register your profile in the EE system and obtain the ITA (Invitation to Apply).
Avoid Delay in processing: Submitting the profile timely will speed up following steps as well, such as, receiving the ITA (Invitation to apply) and submitting PR application and documents. Since FSW draws opening after months, to avoid rush of application, its wise to start process early and send your application first in the Que.
Get benefit of Tie-breaking rule: As per EE system process, if there is a tie in terms of scored points between candidates, the IRCC uses the time and date of entry into the system, as a tiebreaker. As a result, the profile that enter early in the pool, get preference in terms of receiving ITA (Invitation to Apply).
PNP nomination: The Canadian PNPs also have the access to Express Entry pool of candidates. Hence, if you have chosen the option of open to 'All Provinces and Territories', you may get the Notifications of Interest (NOIs) to apply for provincial nomination for provincial nomination from any of the Canadian Provincial Nominee Program (PNP). The nomination such received make you eligible to get 600 extra CRS points in your EE profile, and hence, enhance your chances of getting ITA based on increased CRS score.
Now, are you ready to start your Canadian Permanent Residency (PR) Visa application?
To confirm your eligibility, prepare your immigration file, register profile in EE system and later file the visa application, you may call qualified and experienced Canada Migration Expert at Visas Avenue on Toll-Free No. 78-18-000-777 or you can drop us an e-mail at info@visasavenue.com.