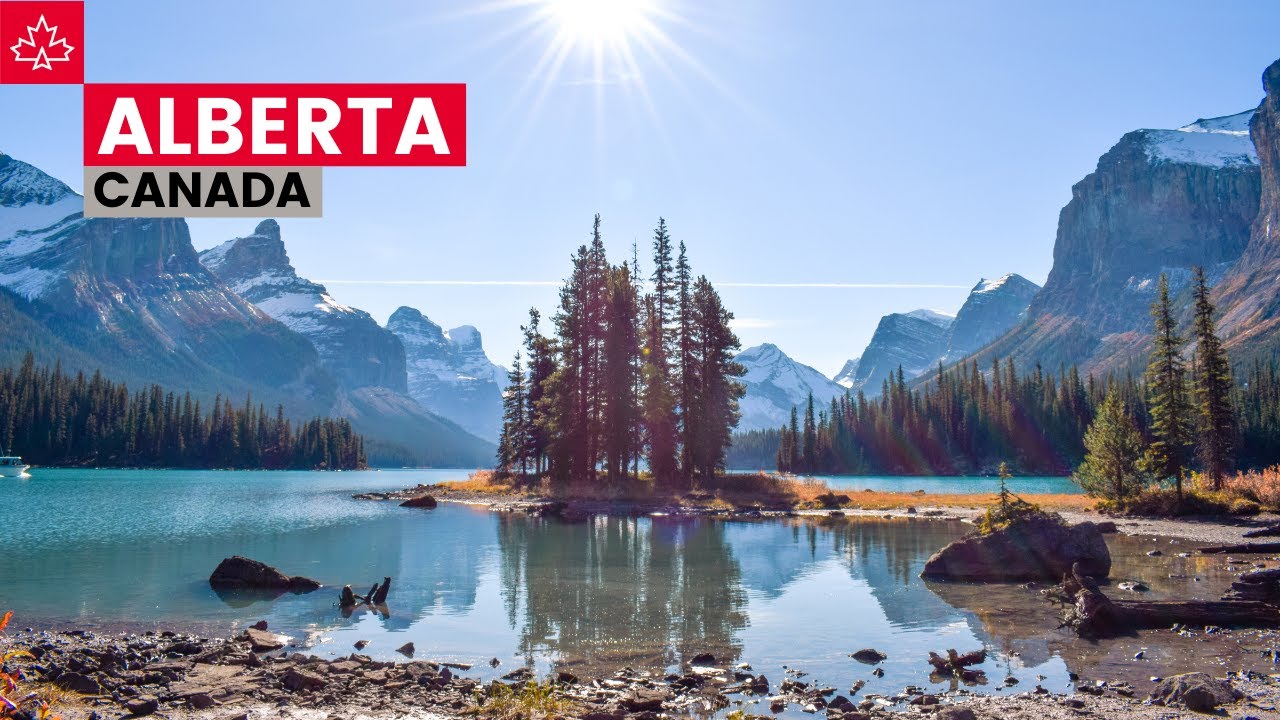 Alberta, Canada has announced a new immigration program for technology professionals under the Express Entry stream of AINP (Alberta Immigrant Nominee Program) on January 13, 2022. Hence, the express entry candidates working in Tech Sector may be eligible for Alberta's new immigration program. This is an accelerated tech pathway which will provide fast Canadian PR visa to the suitable candidates. Find out more details.
Alberta's new immigration program
The new accelerated tech pathway will invite tech-savvy new immigrants from across the world to support the developing tech industry and subsequently, the economy. This new immigration program will provide fast track pathway to permanent residence for highly skilled tech professionals, willing to live and work in Alberta.
Speaking about the program, Muhammad Yaseen, Associate Minister of Immigration and Multiculturalism said, "The new immigration pathway will help Alberta's tech industry attract world-class professionals to grow their businesses and develop the skills of Albertans currently employed in the industry."
Who will be eligible?
To be eligible for new tech pathway, Express Entry candidates require having an employment offer, or be presently working for an Alberta-based establishment in an eligible NOC (National Occupational Classification) occupation.
Eligible NOC occupations for new program for Tech Workers
Find below the 23 occupations with NOC codes eligible for new program for tech workers:
0013 Senior managers – financial, communications and other business services
0112 Human resources managers
0131 Telecommunication carriers manager
0211 Engineering managers
0212 Architecture and science managers
0213 Computer and information systems managers
0512 Managers – publishing, motion pictures, broadcasting and performing arts
0601 Corporate sales managers
1123 Professional occupations in advertising, marketing and public relations
1121 Human resources professionals
1223 Human resources and recruitment officers
2131 Civil engineers
2132 Mechanical engineers
2133 Electrical and electronics engineers
2147 Computer engineers (except software engineers and designers)
2161 Mathematicians, statisticians and actuaries
2171 Information systems analysts and consultants
2172 Database analysts and data administrators
2173 Software engineers and designers
2174 Computer programmers and interactive media developers
2175 Web designers and developers
2221 Biological technologists and technicians
2232 Mechanical engineering technologists and technicians
Alberta- a key province to settle in Canada for Tech professionals
Alberta is home to more than 3,000 IT companies which are scaling fast in terms of growth and financing in last few years. There is a great scope for tech workers in this part of the maple leaf country as, acquiring and retaining the talent remains a key challenge and priority for Alberta tech companies.
AINP- Express Entry stream
The Express Entry steam of Alberta PNP is largely popular among the foreign skilled workers, aspiring to get Canada PR, however, have low CRS score in federal Express Entry System. The EE stream invites the candidates with relatively low CRS score, i.e. as low as just 300 points. Hence, candidates with low point score can apply to this immigration stream to get provincial nomination and subsequently, the PR visa in Canada.
To confirm your eligibility and apply for a relevant Provincial Nominee Program (PNP) in 2022, contact the Visas Avenue Canada Migration expert on Toll-Free Number- 78-18-000-777. Alternatively, you can drop us an e-mail info@visasavenue.com.