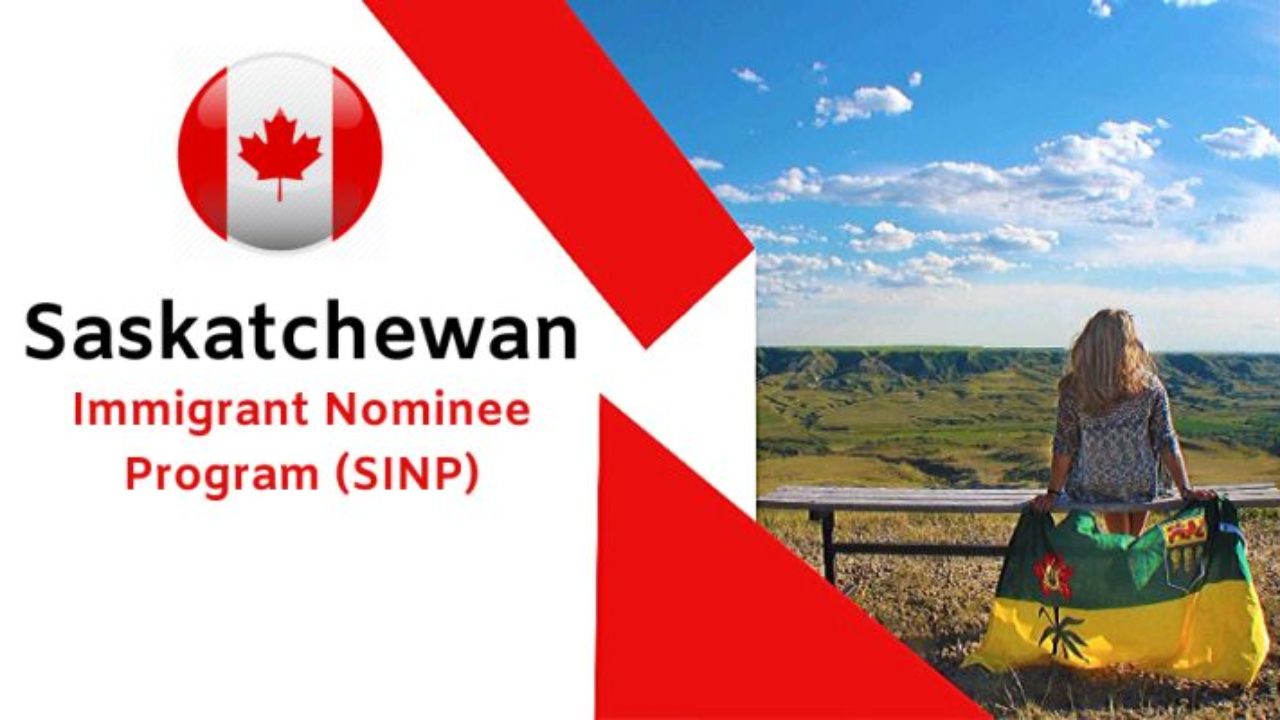 The Entrepreneur category draw of Saskatchewan Immigrant Nominee Program (SINP) opened on May 4, 2023 to issue total 34 ITAs (Invitations to Apply) for provincial nomination to the budding Entrepreneurs, looking to acquire or partner in a business in Saskatchewan province of Canada. Find out more about this latest invitation round.
SINP Draw for Entrepreneur category- 4 May 2023
In this latest invitation round for Entrepreneur category, the SINP has invited total 34 candidates with a minimum score range of 100-125 points.
Entrepreneur EOI Selection Results on May 4, 2023
| | |
| --- | --- |
| Number of Invitations Issued | 34 |
| Average EOI Score | 105 |
| Highest EOI Score | 125 |
| Lowest EOI Score | 100 |
Please note that the EOI is not an application rather, it is an expression of your interest in submitted by you in the Saskatchewan Immigrant Nominee Program (SINP). You can show your interest in operating a business and living in Saskatchewan by providing some key details about your experience, assets, and a BEP (Business Establishment Plan).
Applicants fulfilling the eligibility requirements will be accepted into the EOI candidate pool.
Once submitted, EOIs are scored and ranked using the Points Grid.
SINP- Entrepreneur Category
The Entrepreneur Category of Saskatchewan PNP is for overseas individuals who are willing to obtain or partner in a business in the province of Saskatchewan and be actively involved in handling it, while residing in the province. There are 4 steps to the nomination process:
1. EOI submission to the Saskatchewan Immigrant Nominee Program (SINP)
2. EOI Selection and Invitation to Submit an Application
Applicants' EOIs are selected based on their points score. Applicants with the highest points get invitation in each draw. The number of applicants chosen depends on program requirements (e.g. application inventory).
After applicants are invited to apply, applications are processed in the order that they are received.
3. Business Establishment
4. Nomination
If you apply and be successful in the SINP Entrepreneur Program, you and your family can commence, acquire or partner in a business in Saskatchewan province of Canada and be actively involved in managing it, while residing in Saskatchewan.
Also read-

New ISW category draw of Saskatchewan PNP- 1,032 Candidates received Invitation

IRCC has updated the proof of funds requirement for Express Entry candidates

Canada- PSAC strike affecting few IRCC Immigration Services finally ends

Parks Canada Joins hands with TIAC to promote tourism in Canada & Enhance Visitor experiences
To know more and apply for immigration to Canada through SINP or any other suitable Provincial Nominee Program (PNP), you may get in touch with Visas Avenue- the most trusted Visa Consultancy Company in India. To enrol with VA team for Canada immigration you may call VA Canada migration expert on Toll-Free No. 78-18-000-777 or you can drop us an e-mail at info@visasavenue.com.