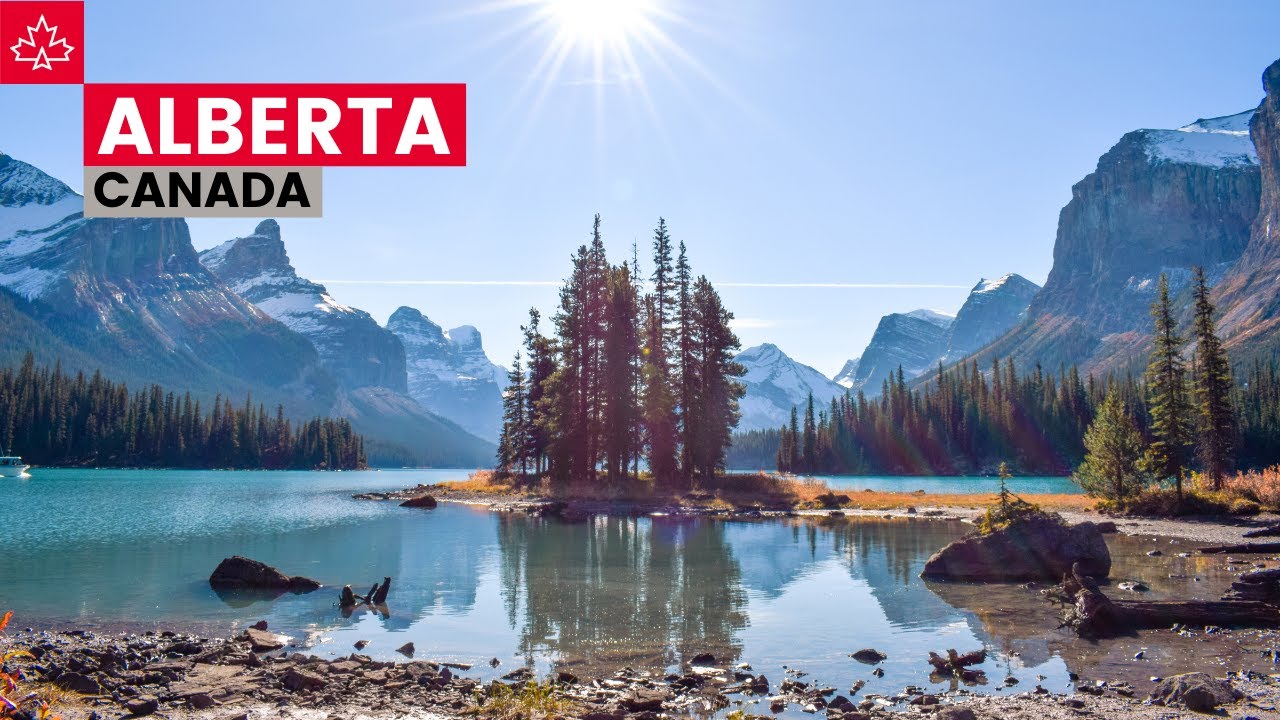 The government of Canadian province Alberta has lifted the ban on hiring the Temporary Foreign Workers (TFWs) in order to meet the workforce shortage in the province. This will help employers in the province to hire TFWs and meet the required targets regarding employing the workforce. Find out more.
Albertan Employers can now invite new temporary foreign workers
On May 1, 2022, the government of Alberta government has removed the ban on recruiting new temporary foreign workers. The government has removed all occupations on the 'refusal to process' list, which created earlier to prioritize jobs for unemployed people in the province due to the global pandemic.
Also read- Alberta PNP- Find out the program, process and requirements
This step will support segments of province's economy that are facing labour shortages and finding it difficult to fill available positions with local workers. This latest rule change expected to raise the possibility for selection and receipt of NOIs (Notifications of Interest) letter under the Alberta- Express Entry Stream.
However, as of now there is no change to eligibility criteria of Alberta Opportunity Stream. The refusal to process list has not applied to Alberta Opportunity Stream eligibility benchmarks since October 31, 2020. AAIP has removed all references to the refusal to process list from the Alberta Advantage Immigration Program (AAIP) website.
AAIP Express entry stream draws with low CRS score
The Alberta Advantage Immigration Program (AAIP) is popular for its Express Entry stream- immigration draws, through which it invite, assess and nominate the skilled worker applicants with relatively low Comprehensive Ranking System (CRS) point score. This year, the AAIP has invited total 1,950 candidates through AAIP- Express Entry stream, in overall 6 draws conducted.
To apply for Canadian PR (Permanent Resident) Visa through AAIP or any other appropriate Canadian PNP, you may get in touch with Visas Avenue- the leading and trusted Immigration Advisor for Canada. You may call VA immigration expert on Toll-Free-Number- 78-18-000-777. Alternatively, you can drop us an e-mail at info@visasavenue.com.