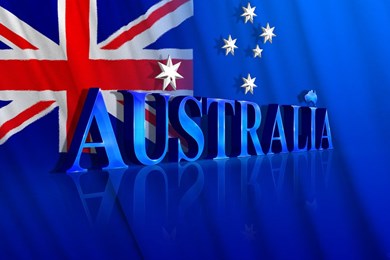 The Department of Home Affairs (DHA), Australia has allocated an additional nomination allocation for the State Nominated Migration Program of WA (Western Australia), for the remainder of the 2021-22 program year. With the extra nomination allocation now available, the immigration authority will proceed with finishing State nomination applications presently on-hand. The program will contact the applicants if required.
WA State Nomination Migration Program 2021-22
The Western Australia has now started accepting the new applications for State nomination, as the next invitation round likely to take place in the first week of April 2022.
To give appropriate time to process applications before the end of the program year, the May and June invitation rounds likely to be brought forward and are estimated to occur in the 1st week of every month. 
Also read- How to apply for State nominated skilled visa in Australia.
State nomination migration program
?Recently, WA fulfilled their existing quota of places for the State nomination program for 2021-22. Hence, on 4 August 2021, Premier Mark McGowan wrote to the Commonwealth DHA requesting an extra 5,000 places under the State nomination program. The February 2022 invitation round suspended as extra nomination allocation was pending.
To apply for a State Nominated Skilled visa, you first need to get state nomination a State or Territory such as the Government of Western Australia (WA). To become eligible for WA nomination you need to fulfil both the DHA requirements for the nominated visa and the WA conditions for State nomination.
On receipt of state nomination, you get extra points on the DHA point test, which is automatically included into your EOI in the SkillSelect database. You can apply nomination for the below visa categories:
Skilled Nominated visa (Subclass 190) - get an extra 5 points
Skilled Work Regional (Provisional) visa (Subclass 491) -get an extra 15 points.
To apply for Skilled or state nominated visa in Australia in 2022, you may contact Visas Avenue Australia migration expert on Toll-Free No. 78-18-000-777 or you can drop us an e-mail at info@visasavenue.com.