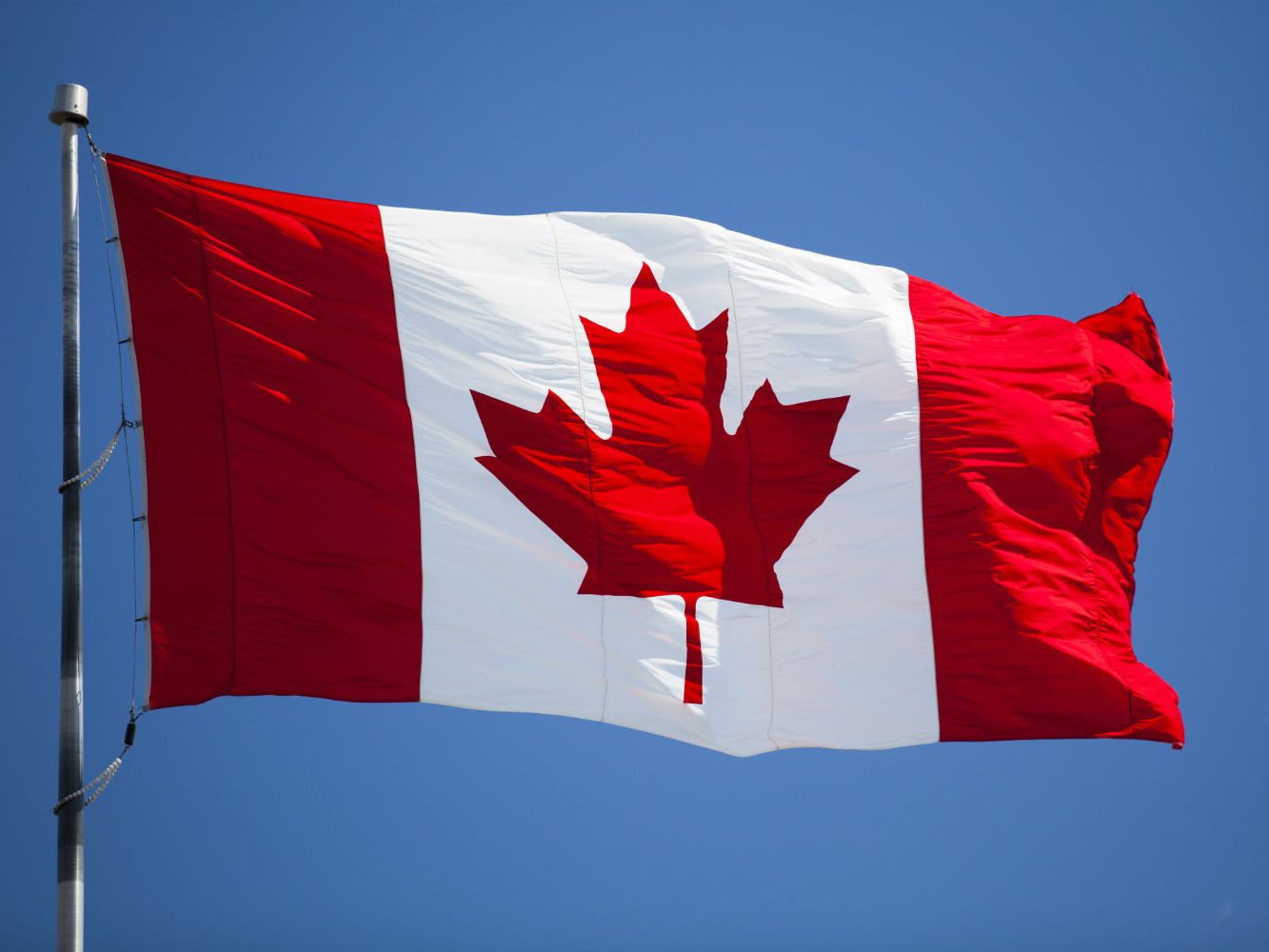 It seems to be a close contest between Liberals and Conservatives as just one week is remaining in the Canada elections. Although,the Liberal Party is taking a slight lead over the Conservatives once again in the polls, however, the contest looks evenly balanced at this point. Canada being the top destination for immigration, the visa aspirants are keeping a close eye on the upcoming elections.
Liberals slightly ahead in Canada election polls
As per the CBC Poll Tracker, in last two weeks, it is the first time that the Liberals are ahead of the Conservatives in terms of national support. The seat gain of the Liberals have improved, while the Conservatives have slipped down a bit in last few weeks. The New Democrats are in third position, while the PPC has moved into fourth.
Also read- How to prepare for Travel to Canada during Covid-19 Pandemic?
Likely seat win by each party
As per the CBC poll tracker, the Liberals are three-to-one picks to win the most seats. However, looking at the current poll status, chances of a minority government are looking very strong,led by either the Liberals or the Conservatives, while a majority government seems a faraway thing at this juncture.
What is there for immigration aspirants?
Well, immigrants have been the key to Canada's success over the years hence, whichever party comes to power, and it will surely support the immigrants. However, having said the same, the liberal off late has been quiet lenient in last few years in terms of easing the process of Express Entry as well as the family-sponsored migration. At now, both the Liberals and Conservatives hung in balance, while a slight advantage to liberals.
As the things are gradually coming back on track after the chaos over the global pandemic, the Canadian government has eased several travel measures making it easy for the immigration aspirants to move to Canada. From 7 September 2021, the Immigration Refugees and Citizenship Canada (IRCC) has opened the border for all fully vaccinated traveller.
Hence, it is the ideal time to prepare your application and apply for the Canadian Permanent Residency (PR) Visa through popular Express Entry System or Provincial Nominee Program (PNP).
To apply for relevant visa in Canada, you may contact Visas Avenue Canada migration expert on Toll-Free No. 78-18-000-777 or you can drop us an e-mail at info@visasavenue.com.