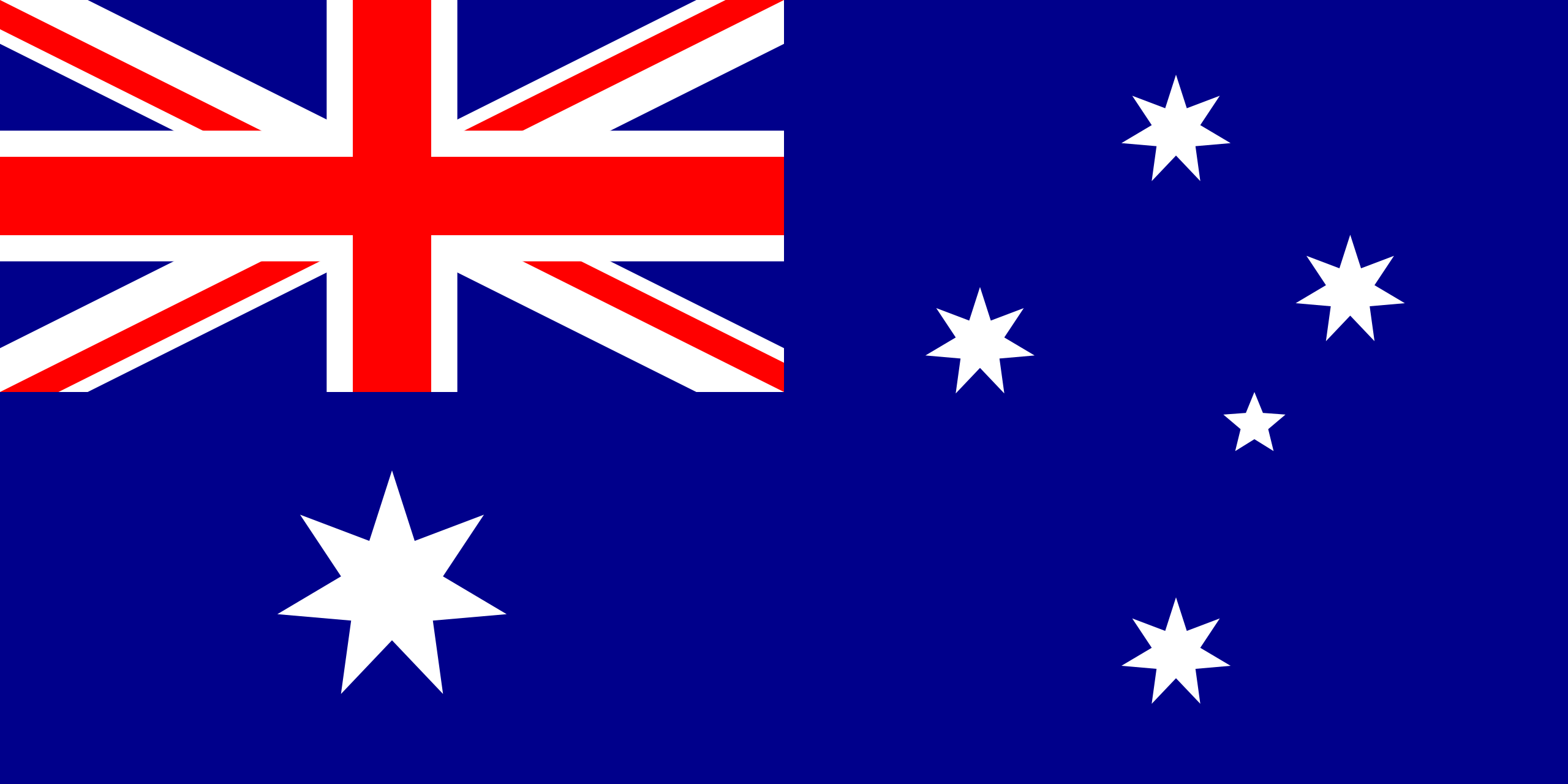 In the latest travel update, the Government of Australia has announced that fully vaccinated eligible visa holders can travel to and from Australia without applying for any Travel Exemption. Australian Prime Minister, Scott Morrison, has made this announcement as part of the Australia's reopening plan.
The government is hopeful that this step shall boost Australia's economy as skilled and semi-skilled workers can now travel to Australia without any hurdle.
Eligible Visa Subclasses
Australia has included the family members of Australian Citizens and Permanent Residents (i.e. who were not eligible earlier) in the exemption list, along with foreign Students and Working Holiday Makers.  Moreover, a few key business relevant visa categories also included, consenting them to access skills shortages. The latest list comprises following visa categories:
Skilled
Subclass 476 - Skilled - Recognised Graduate visa
Subclass 485 - Temporary Graduate visa
Subclass 489 - Skilled - Regional (Provisional) visa
Subclass 491 - Skilled Work Regional (Provisional) visa
Family
Subclass 300 - Prospective Marriage visa
Subclass 461 - New Zealand Citizen Family Relationship visa
Subclass 870 - Sponsored Parent (Temporary) visa
Working Holiday and Student
Subclass 417 and 462 - Working Holiday or Work and Holiday visas
Subclass 500 - Student visa
Subclass 580 - Student Guardian visa (closed to new applicants)
Subclass 590 - Student Guardian visa
Employer-sponsored
Subclass 457 and 482 - Temporary Work (Skilled) and Skills Shortage visas
Subclass 400 - Temporary Work (Short Stay Specialist) visa
Subclass 494 - Skilled Employer Sponsored Regional (Provisional) visa
Subclass 403 - Temporary Work (International Relations) visa (other streams, including Australian Agriculture Visa stream)
Subclass 407 - Training visa
Subclass 408 - Temporary Activity visa
Subclass 988 - Maritime Crew visa
Refugee and humanitarian category visas
The refugee and humanitarian visas category visas included in the latest list are, Subclass 200, 201, 202, 203, 204, 449, 785, and 790 visa.
Note: The government is likely to include more visa subclasses over time. 
Who will be considered fully Vaccinated?
The Therapeutic Goods Administration (TGA) approves the COVID-19 vaccines for use in Australia. Hence, the vaccine you received must be approved or recognised by TGA. To qualify as fully vaccinated in Australia, you need to have had either
2 full doses minimum 14 days apart of

Comirnaty (Pfizer)
Vaxzevria (AstraZeneca)
Covishield (AstraZeneca)
Spikevax (Moderna)
Takeda (Moderna)
Coronavac (Sinovac)
BBIBP-CorV (Sinopharm) (for 18-60 years old) 
Covaxin (Bharat Biotech) or

one dose of Janssen-Cilag (Johnson & Johnson)
Note: Minimum 7 days must have passed since you completed your full course of vaccination.
Mixed doses count towards fully vaccinated status, as long as all vaccines are approved or recognised by the TGA.
To confirm further details regarding Australia travel update or to apply for relevant visa in Australia, you may contact Visas Avenue Australia Migration Expert on Toll-Free No. 78-18-000-777 or you can drop us an e-mail at info@visasavenue.com.