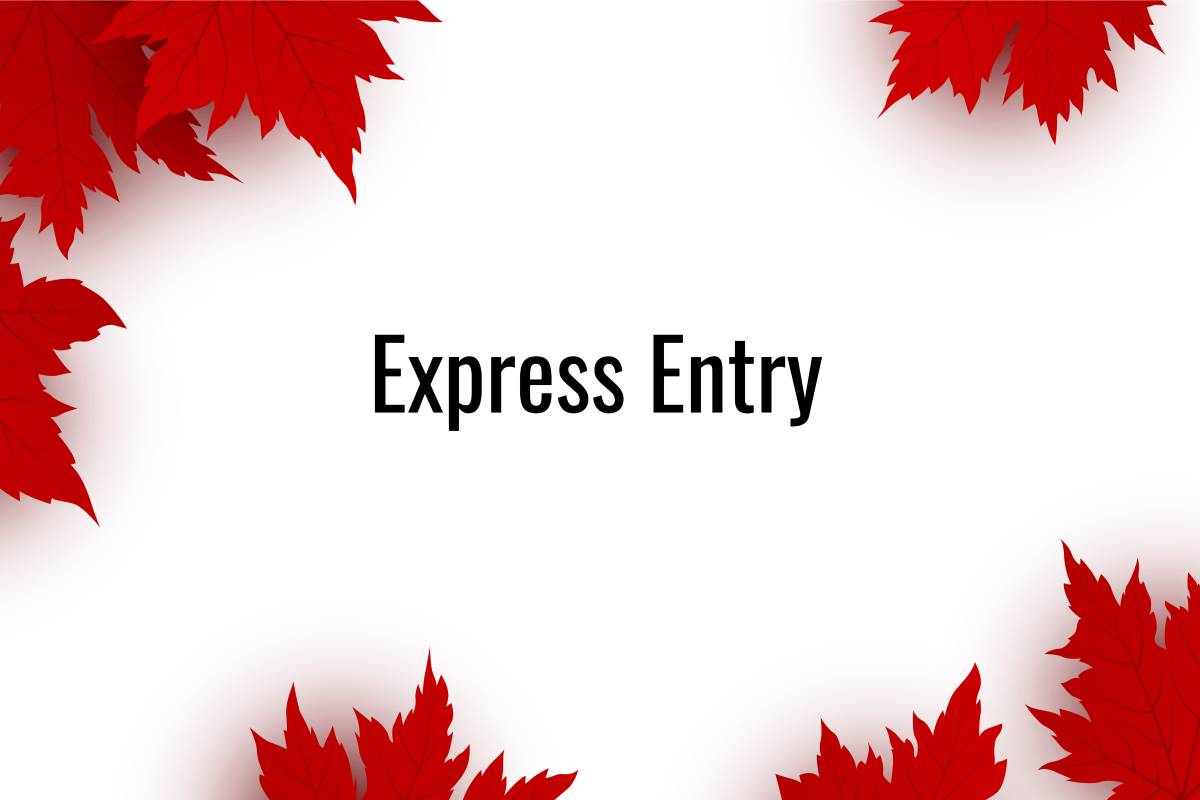 The IRCC opened Express Entry draw #228 on 3 August 2022 to issue 2,000 Invitations to Apply (ITAs) for Canadian PR (Permanent Resident) Visa this time around. The Comprehensive Ranking System (CRS) point score has dropped further in this latest invitation round, with the increase in total number of ITAs this time around.
This latest EE draw was open for all categories of EE system. Find out more.
All program Express Entry draw results 3 August
The IRCC (Immigration Refugees and Citizenship Canada) has invited increased number of candidates (i.e. 2,000) this time around, compared to last EE draw. The CRS score requirement from IRCC has also dropped to 533 points in this latest draw of federal Express Entry System.
All- program Express Entry Draw on 3 August 2022
| | | | | |
| --- | --- | --- | --- | --- |
| Date | EE Category | No. of ITAs | Minimum CRS Score Requirement | Tie-breaking rule |
| 3 August 2022 | All Programs | 2,000 | 533 | January 06, 2022 at 14:29:50 UTC |
Click here to see the complete list of Express Entry draws until date
Now, in this latest all-program draw of 2022, Express Entry has now issued total 16,038 Invitations to Apply (ITAs) for Canadian PR visa this year in overall 16 Express Entry draws opened this year.
Things are gradually falling in place for FSW applicants
The IRCC has opened three all-program Express Entry draws this year until date and with every all-program draw, the number of invitations are increasing while the CUT OFF is dropping. This is really a good sign for the FSW (Federal Skilled Worker) category express entry applicants, as they may soon find the CUT OFF in their zone and may get the ITA too from IRCC, based on the same.
The government of Canada is also constantly easing the process and releasing updates to facilitate the entry of newcomers to the maple leaf country. Hence, it's the perfect time to apply for Skilled PR visa in Canada.
To apply for Canadian PR (Permanent Resident) Visa this year through Express Entry or alternate Provincial Nominee Program (PNP), you may contact VA Canada immigration expert on  Toll-Free No. 78-18-000-777 or you can drop us an e-mail at info@visasavenue.com.