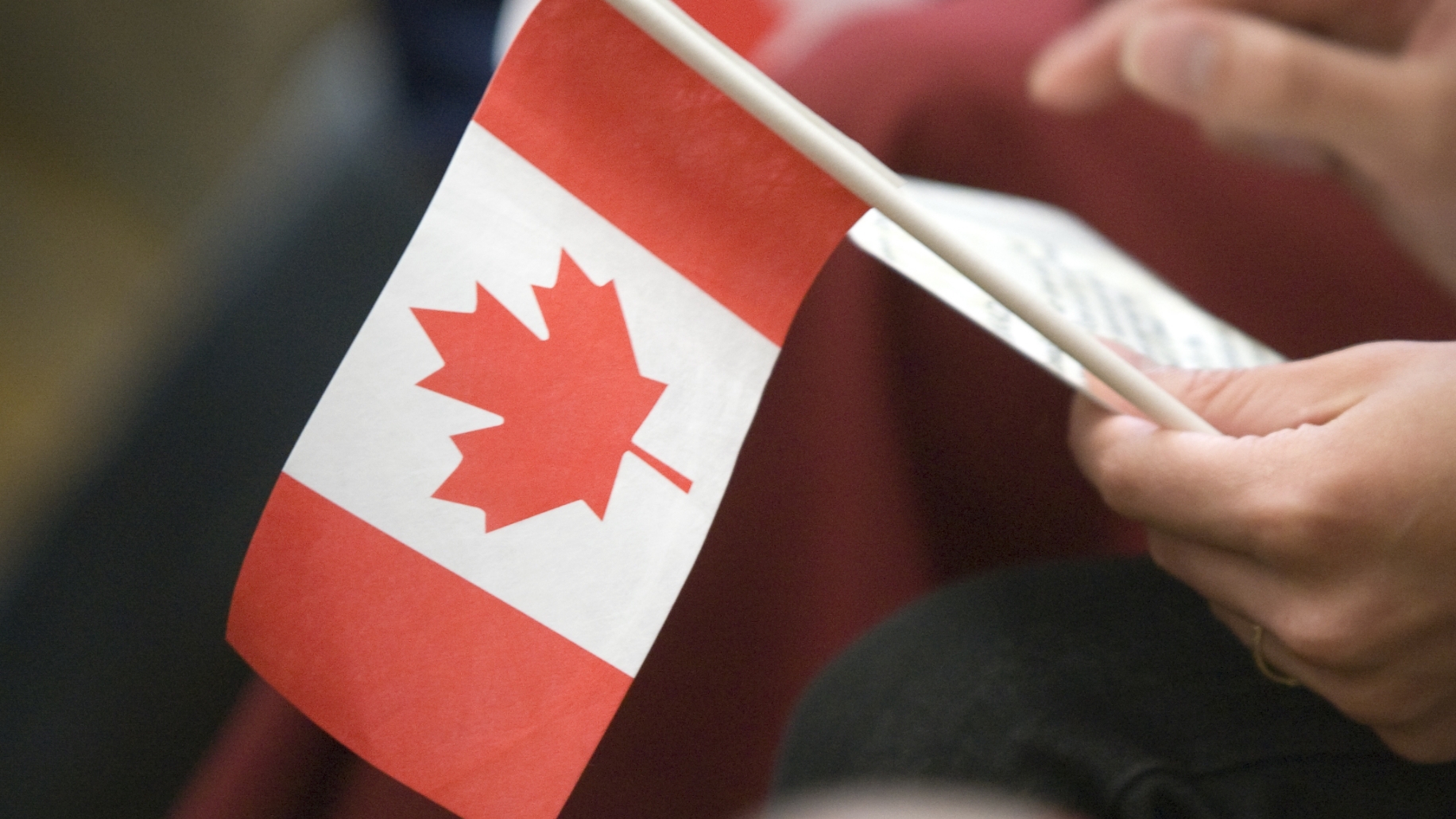 The IRCC (Immigration Refugees and Citizenship Canada) has confirmed resuming FSW (Federal Skilled Worker) and CEC draws in July 2022. With this announcement, the discussions and speculations are on a high about the Invitations to Apply (ITAs), Comprehensive Ranking System (CRS) score requirement and possible draw results, etc. Let us analyze the facts to explore the possibilities in July Express Entry draw.
Prediction for July 2022 Express Entry Draw
In July this year, the all-program draws of federal Express Entry System are going to open after almost two years, as the IRCC preferred to conduct PNP and CEC draws in view of global pandemic. Now, this much-awaited July draw is going to be unprecedented in many ways. Since Express Entry is the most popular pathway for Canadian PR (Permanent Resident) Visa, thousands of candidates register their profile on it every year.
A significant number of candidates, amid the ones registered in the system in last two years, must have a high CRS point score. Considering this fact, it won't be a surprise, if the Cut Off remains high in first few FSW (Federal Skilled Worker) category draws of EE system.
Also read- How to immigrate to Canada from India- Find out key pathways and requirements
What is likely CRS point score?
Before the pandemic time, the winning CRS score in periodic Express Entry draws used to be in the range of 470-500. Now considering a significant number of top ranking candidates registration in last two years, the CRS score requirement from IRCC (Immigration Refugees, and Citizenship Canada) is expected to be close to 500 mark at least for first few all-program draws.
Why PNP nomination is always relevant?
If you are a FSW (Federal Skilled Worker) category candidate waiting for the Invitation to Apply (ITA) since long, you must not rule out the option of applying to a relevant Provincial Nominee Program (PNP), especially, if your CRS score is not very high.
While registering your profile in EE system, always select the option of open to move "All provinces and Territories". This will ensure that your profile may get the NOI (Notification of Interest) to apply for provincial nomination from any of the Canadian provinces, i.e. Ontario, Alberta, Saskatchewan, Manitoba, Nova Scotia, etc.
The nomination received from a Canadian Provincial Nominee Program (PNP), makes you eligible to get the 600 additional CRS points in your Express Entry account. Needless to mention that such massive addition of points make certain that you get the ITA in next EE draw from IRCC.
Take Assistance from CICC registered Visa Consultant to enhance your Chances
If you take assistance from a trusted immigration advisor, you may get much needed support and assistance in Eligibility Assessment, Visa Application Filing, Documentation Assistance, Visa application follow up, etc.
Moreover, a consultant can help you in choosing the appropriate PNP and apply to the same to get Canadian PR (Permanent Resident) Visa nomination.
If you seek assistance, you may contact Visas Avenue- the leading and registered Immigration Advisor and Consultant for Canada. You may call VA Canada migration expert on Toll-Free-Number- 78-18-000-777. Alternatively, you can drop us an e-mail at info@visasavenue.com.