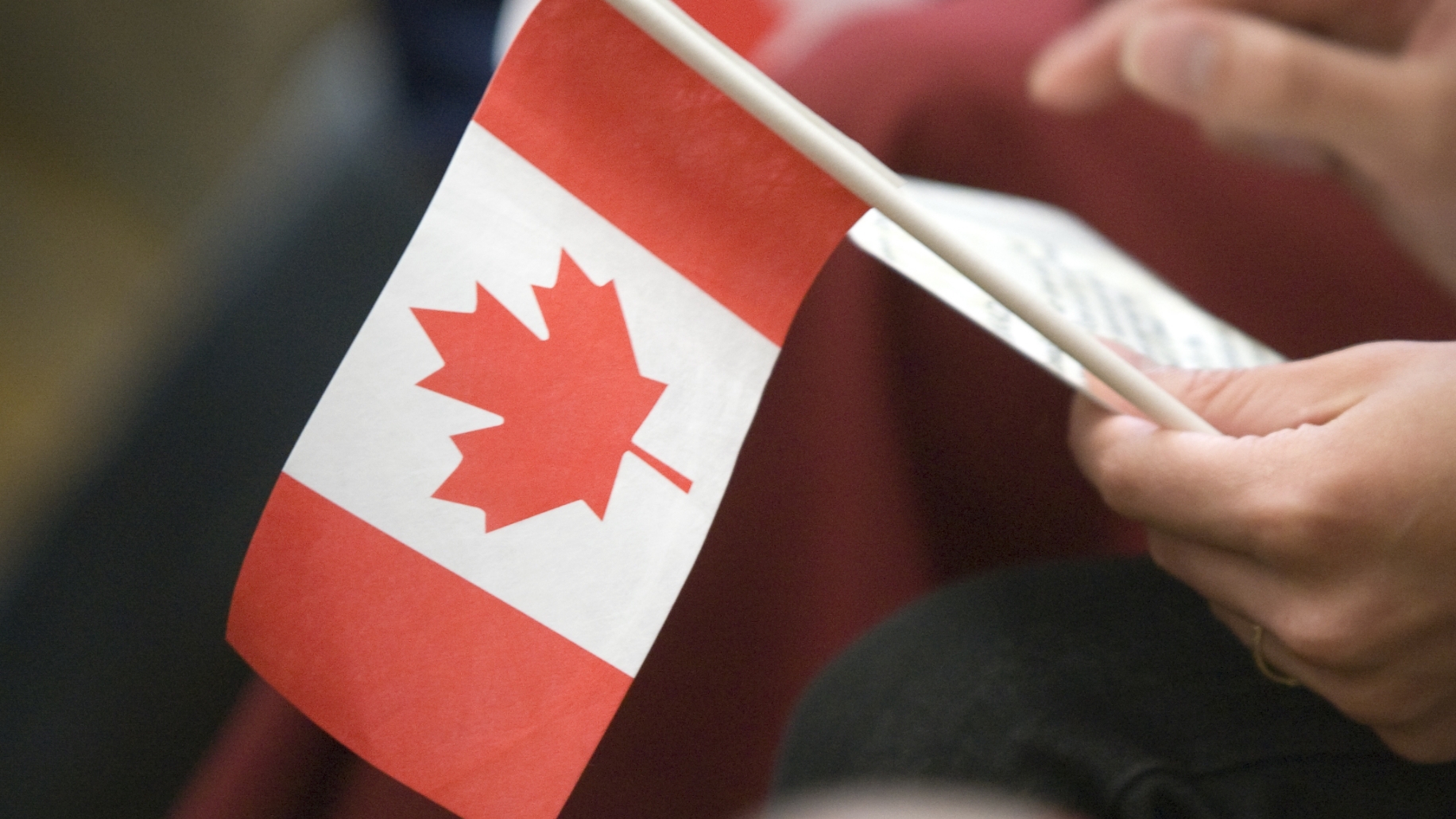 Recently, the Canadian immigration authority announced that Canada aims to "win the global talent competition". Despite having a vast application, Canada welcomed a record number of immigrants last year and kept its immigration levels up to other developed nations, like the U.S. and Australia. Canada achieved such high numbers owing to its digitalized applications system, which helped IRCC streamline the entire process. 
As mentioned, Canada welcomed more than 400,000 newcomers as permanent residents in 2021, recorded as the highest number of migrants ever admitted to Canada in a year. Moreover, the IRCC has also raised its 2022 immigration targets and aims to welcome more than 430,000 newcomers.
For all the above reasons, Canada consistently wins the global competition for welcoming and retaining skilled foreign nationals.
How did Canada manage to remain on the top?
Minister Fraser stated that Canada consistently tried to retain its position among top destinations for skilled foreign nationals. Despite a temporary pause on Express Entry FSW draws in December 2021, several other programs were readily available for foreign workers.
In fact, during the global pandemic, the majority of Canadian provinces hand-picked eligible skilled workers who were waiting in the Express Entry pool.
Programs like Global Talent Stream and pilot programs also processed applications without delay and enabled Canadian employers to expedite the hiring process for foreign workers.
Also, many programs were made permanent, like the Atlantic Immigration Program (AIP) and helped employers attract immigrants to less populous Canadian regions.
With a declining birth rate and an ageing population, Canada always needs immigrants to maintain its growth and meet labour market shortages. IRCC recognizes the importance of immigration in driving Canada's population and overall economic growth.
With a higher-than-ever immigration target for the next three years, Canadian immigration is far more promising for prospective immigrants. If you, too, wish to know more about your options to immigrate to Canada this year, complete our free profile assessment form today!
Alternatively, you may talk to our advisors at Visas Avenue on Toll-Free No. 78-18-000-777 or drop an email at info@visasavenue.com.