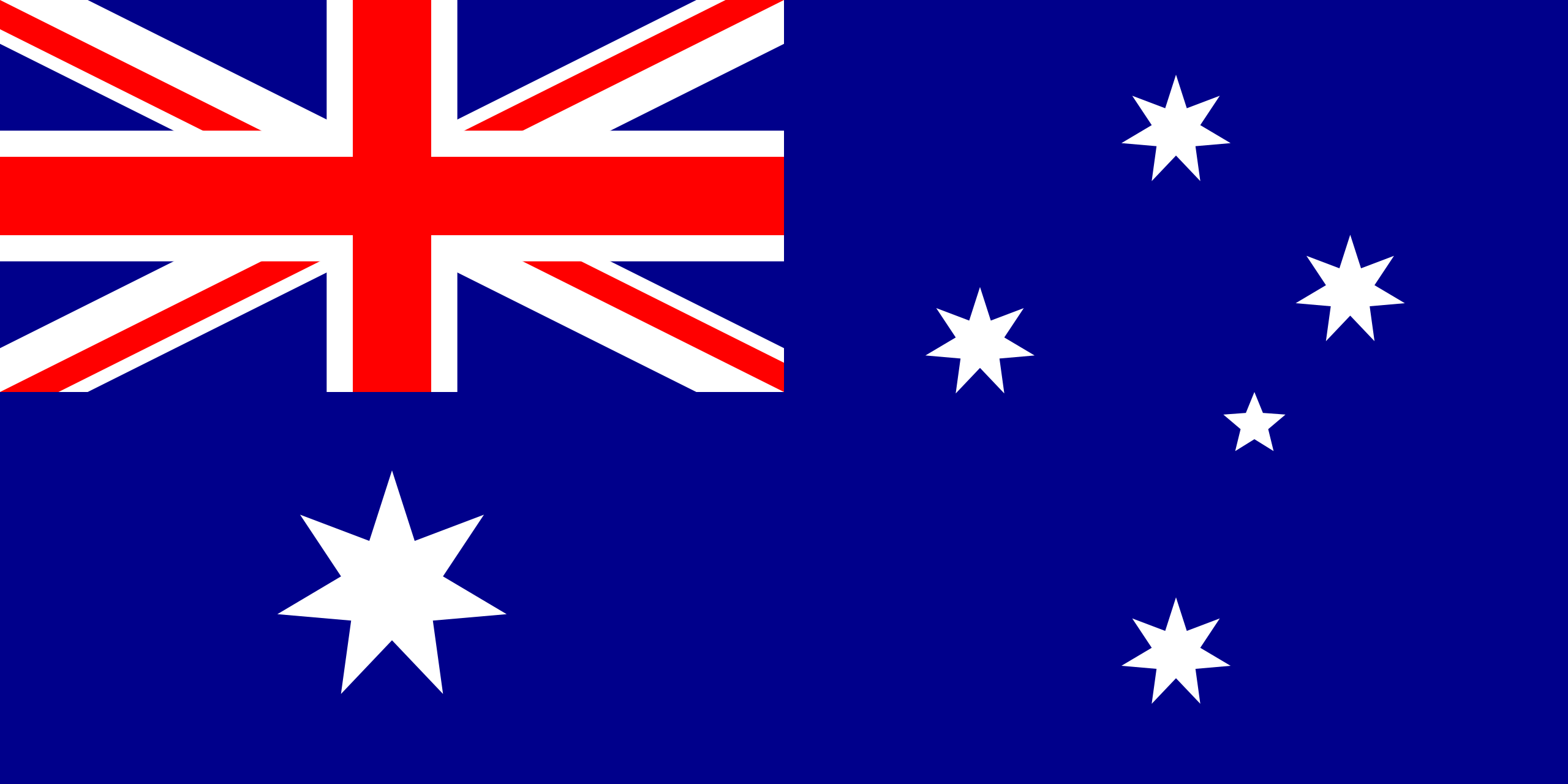 In his first National Cabinet Meeting, Australian Prime Minister, Anthony Albanese has emphasized on the need to focus on skilled migration and clearing of visa backlog. The prime minister showed concern over the backlog of visas slowing the arrival of migrants and hence clearing it will allow migration thrive to combat skill shortages troubling the country. Find out more. 
Focus on Skilled Migration and Backlog 
According to Prime Minister Anthony Albanese, the migration program is still suffering from the effects of the global pandemic with visa backlogs placing massive pressure on the Department of Home Affairs (DHA), Australia. Later speaking about the key points discussed in the meeting, Mr. Albanese said, "We need to work on clearing the backlog there from people who have visas that have been granted," he told reporters. "Short-term migration will need to be a part of the solution." 
He confirmed that people within the DHA had been directed from other areas to help address the backlog and lengthy visa wait times.
The Prime Minister further added, "We have put people from other duties into trying to clear the visa backlog,"
"That clearly is something that's required, is necessary and is the easiest way to make an immediate difference."
Also read- How to apply for Australia PR from India
Western Australian Premier Mark McGowan and South Australian Premier Peter Malinauskas also praised PM's decision to add more resources to clear visa backlog and emphasized on the need to focus on skilled migration in months to come.
 The new program year of Australia is likely to start from 1st July 2022. The Department of Home Affairs (DHA), Australia has sustained the annual immigration target of 160,000 for the year 2022-23 as well. However, this time around, the Aussie government is allocating more visa places to skilled stream, i.e. 109,900 compare to skilled visa places (i.e. 79,600) allocated in 2021-22.
To confirm your eligibility and apply for skilled visa, PR visa, study visa, business or family sponsored visa in Australia this year, you may contact Visas Avenue Australia Migration Expert on Toll-Free No. 78-18-000-777 or you can drop us an e-mail at info@visasavenue.com.