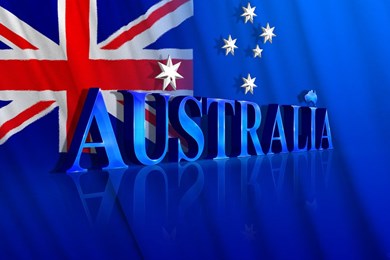 The Department of Home Affairs (DHA), Australia is accepting the applications for a Bridging visa A (BVA), B (BVB) and C (BVC) online only from 1 August 2022. Hence, from 1st August, the option to apply for a Bridging visa (A, B or C), in-person or via a paper form is no longer available. Find out more.
Submit your bridging visa application online
If you applied for your applicable visa by paper form, you need to use web form to submit an application for a:
Bridging visa A (BVA)
Bridging visa B (BVB)
Bridging visa C (BVC)
In case, you applied for your substantive visa via ImmiAccount, and have not applied for review, you need to submit your bridging visa application through ImmiAccount. To be entitled to apply for a BVA, BVB or BVC, you need to be in Australia, however not in immigration clearance.
Note: The mentioned web form is not applicable for a Bridging visa E (BVE).
Also read- Australian government is taking steps for faster Visa applications processing
Using a web form for bridging visa
You can use web form to apply for a bridging visa:
if the new bridging visa is linked to a substantive visa application
to replace a bridging visa that has ceased (including if you have applied for review)
to ask to vary the conditions of your present bridging visa, or
to ask permission to travel (BVB).
If you meet the criteria to apply via this web form, complete the questions and upload the applicable Bridging visa application form. You need to include your supporting documents.?
What is Bridging Visa?
A bridging visa is a temporary visa Australian Immigration department might grant you in certain situations. Bridging visas allows you to stay in Australia legally while your immigration status is resolved. The type of bridging visa Department of Home Affairs (DHA), Australia might grant you depends on your circumstances.
To confirm more details or to apply for Australia PR visa, skilled visa, visit visa, etc. this year, you may call Visas Avenue Australia immigration expert on Toll-Free No. 78-18-000-777 or you can drop us an e-mail at info@visasavenue.com.